Ask the Pack: senior gift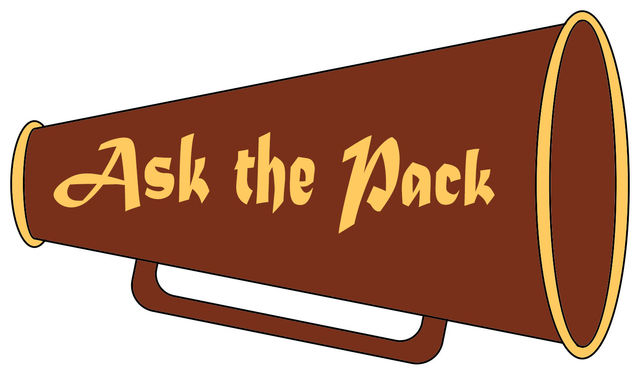 What do you want the senior gift to be?

Lilly Suthon, criminology and psychology sophomore
"I guess what I think would be a really great senior gift would be if maybe the seniors who were graduating would leave behind their textbooks, or just other materials that they've had, for students who are incoming into their majors or minors. And maybe some more benches outside for students to enjoy the greenery that we have—I think that'd be a really awesome gift."
Louisa Hurt, Mass communication junior
"I think it would be really cool for the seniors to donate more of those solar powered charging tables that are outside the Mass Comm and music building. I think those can be really beneficial for Loyola, energy efficient and good for everyone."
Beth Cohen, music industry sophomore
"I want the senior gift to be some kind of dining area outside."
Laci McBride, Mass communication and Sociology junior
"I wish the senior gift was an all-access pass to the roof of Monroe."

Riley Katz, Mass communication senior
"A parking garage where students could park for free."
About the Writers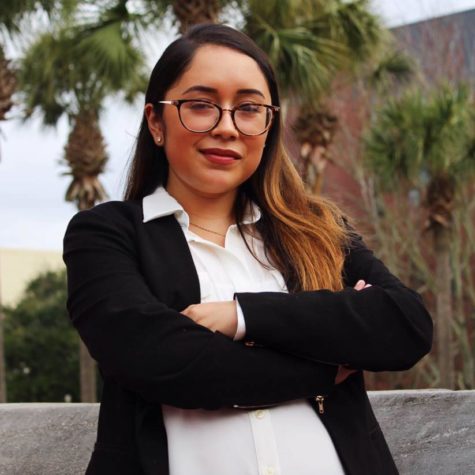 Vanessa Alvarado, Staff Writer
Vanessa is a junior majoring in Mass communication, minoring in Latin American studies from Boston, Massachusetts. Vanessa is currently a Staff Writer...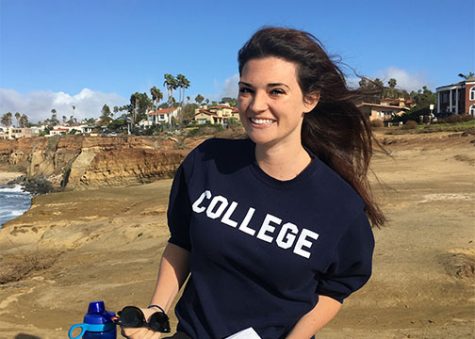 Katelyn Fecteau, Opinion Editor
Katelyn Fecteau is a senior English writing major from San Diego, California. She joined the Maroon in the fall of 2016, and is now the opinion editor....