Tennis teams wrap up their season with conference awards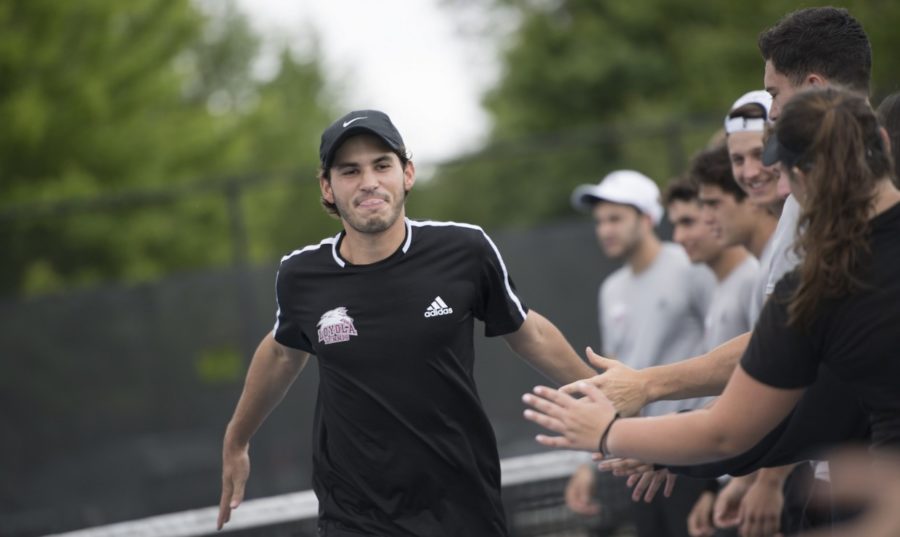 In one of the most successful seasons to date for the Loyola tennis program, the men's and women's team end their season to the top conference seeds at the Southern States Athletics Conference Championship, and brought home numerous awards too.
The men entered the conference tournament as the fourth seed and won their way to the semifinal round.
There, they faced off against the No. 1 seed in the tournament and the No. 5 team in the nation, the University of Mobile Rams.
The Rams left the Wolf Pack scoreless as they swept the doubles matches and one all the singles matches to finish the series 5-0.
The women's team saw a similar fate as the No. 5 seed in the tournament went up against the No. 1 seed and No. 6 team in the country, the William Carey Lady Crusaders.
The women's team also failed to rack up a win, going 5-0 versus their nationally ranked opponent.
The sour wins failed to put a damper on the celebration, as both teams finished with a 12-8 overall record, the most wins in a single season for Loyola.
The teams also shared four All-Conference players and seven All-Academic selections.
Business senior Ernesto de Diego was named to the All-Conference team for the second consecutive year, the first Wolf Pack player to do so since 2013.
International business freshman Manuela Alban won the Freshman of the Year award.
She also joined biology junior Koral Martinez and finance sophomore Arianna Pepper on the All-Conference list.
About the Writer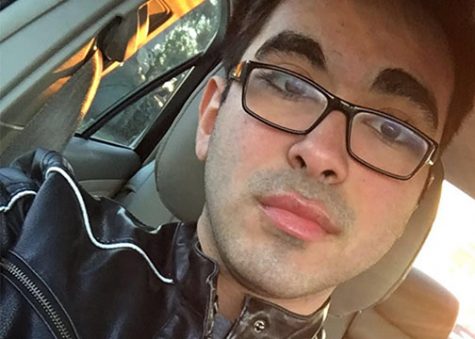 Andres Fuentes, Staff Writer
Andres Fuentes is in his first year at Loyola and serves as Sports Editor for The Maroon. He has previously served as Assistant Sports Editor. As a native...