Editorial: Top Ten Maroon Stories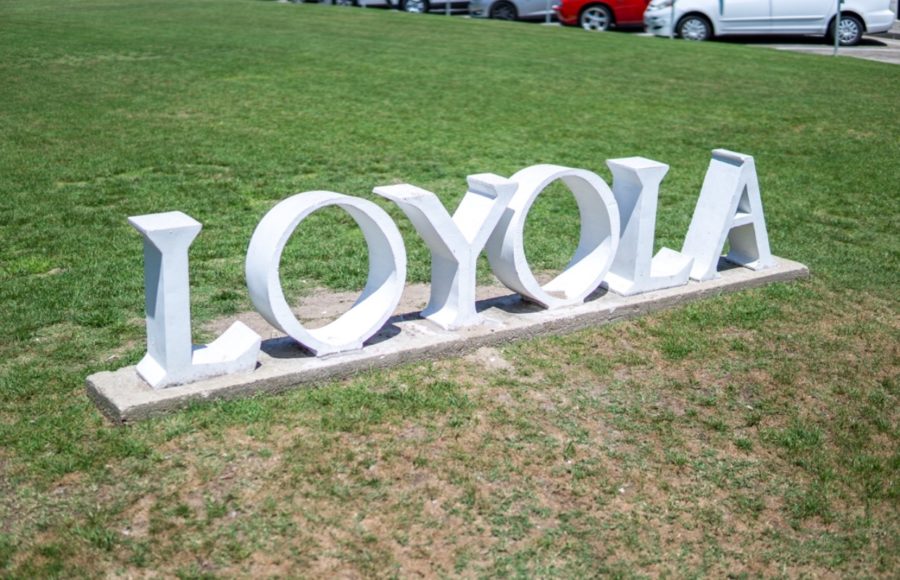 We saw a lot of news come through campus this year. We've seen a lot of people come and go and said a lot of goodbyes. Our year has come to a close, but we're more optimistic for the future than ever.
So here's to next year. Here's to getting deadlines in on time. Here's to leaving press night in time for wine wednesday at Bruno's. Here's to breaking the story first. We're sad to see our fantastic staff leave. But we're excited to see what the new staff can do. The crew may have changed, but this ship isn't sinking anytime soon. So without further ado, here's our top ten articles of the school year.
We watched Maroon advocate and President Provost David Borofsky unexpectedly sail away from us this year.
We followed the Women's Basketball team complete their record tying 25 win season this year.
JC's award winning column had him try out the different sports that Loyola had to offer. Our personal favorite had him squaring off with Loyola's toughest in the ring.
The Maroon followed the women's march downtown which saw over 5,000 people, including Mayor-elect LaToya Cantrell, march for women's rights.
We reported the results of the Campus Climate Survey, revealing the shocking insight that nearly two thirds of the faculty and staff at Loyola have considered jumping off of the "sinking ship" and leaving the school.
We covered the Parkland school shooting and the ensuing concerns over gun violence that were sparked in its wake.
We reported on the administrations controversial decision to put students on academic withdrawal for not paying their dues in time.
We saw Loyola's chapter of Phi Kappa Psi begin their two year suspension in response to reports of hazing happening within the fraternity.
Our senior staff writer wrote an opinion piece about uniting together in the wake of what's been called the most divided generation.
Loyola's furry friends got their very own spotlight when we highlighted the surprising dangers that the campus life can have on the critters.
About the Photographer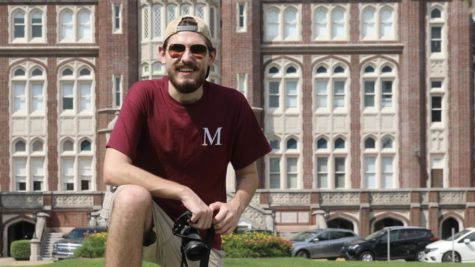 Jacob Meyer, Staff Photographer
Jacob  is a Junior at Loyola as a Digital Filmmaking Major.  He serves as the Content Producer at the Maroon, in which he serves as a liason between...