Gallery: Community members gather to remember Kurshaw Jackson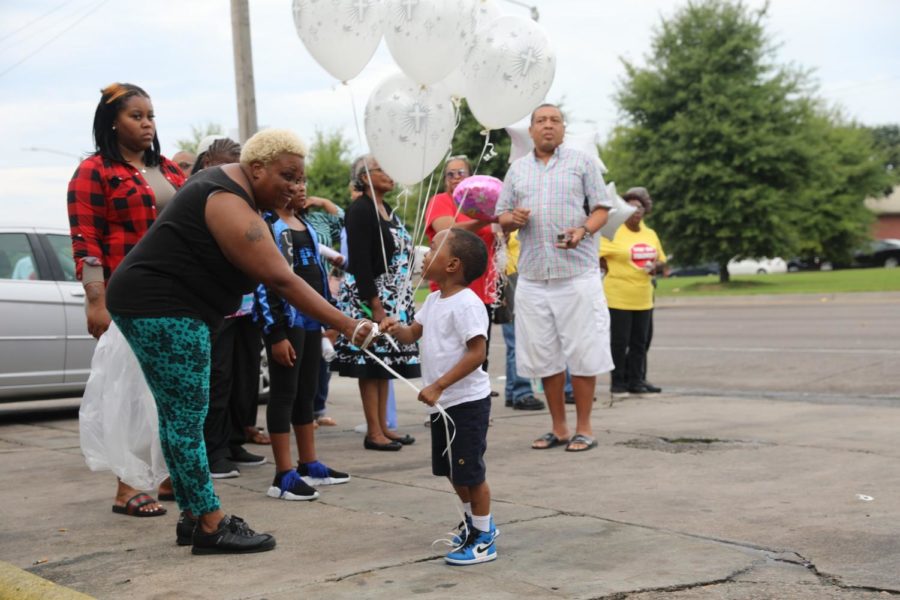 On her birthday, Robin Jackson spent her afternoon grieving the death of her son, Kurshaw Jackson, in front of the daiquiris store where he was shot to death over the weekend.
On August 28, two masked gunmen shot at a crowd in front of Jazz Daiquiris on South Claiborne, killing three and injuring seven.
Days later, Robin, along with friends, family, ministers and community members, gathered together in song and prayer with white balloons to remember the life of Kurshaw Jackson at the spot where he was shot and killed.
Robin Jackson was surrounded by ministers and friends who sang and prayed for her and her family.
The family also asked for donations to help pay for the burial expenses of their deceased loved one.
Kurshaw Jackson was 38 years old.
Taiesha Watkins, a 27-year old mother from Houston, and Jeremiah Lee were the other victims who were killed in the shooting.
About the Writer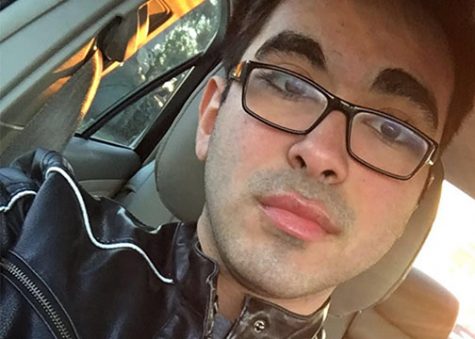 Andres Fuentes, Staff Writer
Andres Fuentes is in his first year at Loyola and serves as Sports Editor for The Maroon. He has previously served as Assistant Sports Editor. As a native...