NOPD and Louisiana State Police crackdown on summer crimes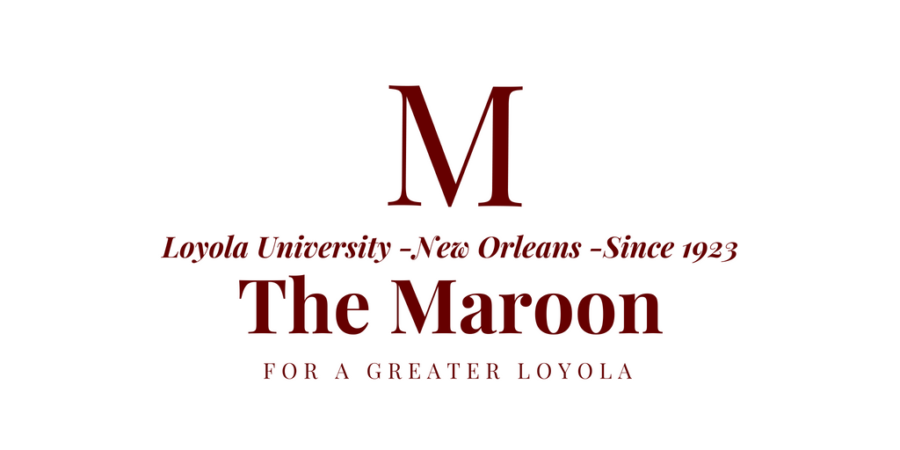 New Orleans Police Department revealed results of a summer-long campaign called "Operation Summer Heat."
Operation Summer Heat began in early May and is part of NOPD's ongoing narcotics roundup.
As a result of Operation Summer Heat, NOPD has arrested 71 drug dealers, all of whom were arrested over a five day period. There are still, however, 54 arrest warrants that remain outstanding.
Louisiana State Police also conducted a similar campaign called "Operation Summer School."
Operation Summer School began June 20 and will continue until August 27.
The results of the operation were 110 arrests, 180 citations, 27 illegal firearms recovered, 18 stolen vehicles recovered, and approximately $37,000 worth of illegal drugs seized.
NOPD and LSP also teamed up to make Louisiana's roads safer with "Operation Summer Traffic Enforcement."
The operation began May 20 and, as a result, there have been 4,458 citations issued, 290 DWI arrests, 100 misdemeanor arrests, and three felony arrests.
About the Writer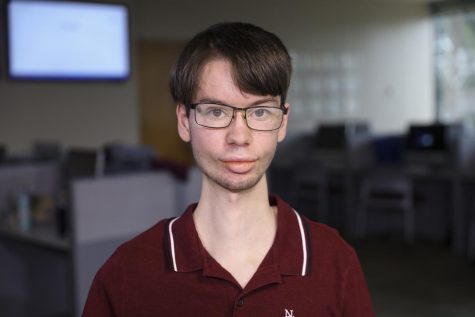 Sam Lucio, Webmaster
Sam is a senior mass communication major. This year he will be serving as Webmaster at The Maroon. In the past he has served as Worldview Editor, Reviews...