Loyola kicks off the school year with new spaces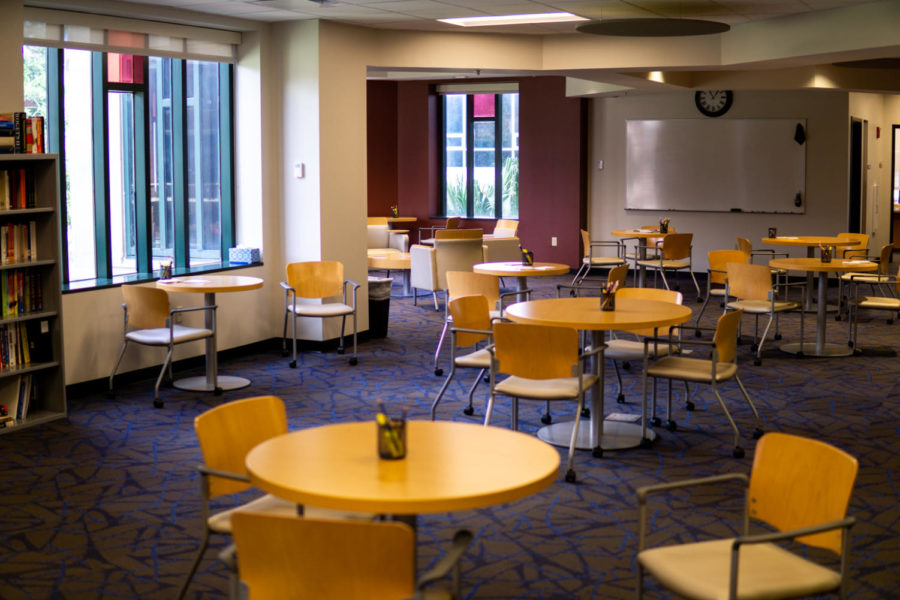 In response to a growing student body, Loyola has opened the Pan American Life Student Success Center and the residential Founders Hall to provide student resources and increase first-year retention.
Loyola experienced an increase in first-year retention from 79 to 86.5 percent in just three years, according to an email from the Student Success Center, and the new student spaces are looking to accommodate this.
Donations from Pan American Life Insurance and an anonymous donor made the new center possible. The space is entirely donor-funded from donations made through Loyola's $100 million Faith in the Future campaign.
The success center is located on the second floor of Monroe Library and within the center Loyola students will find the Office of Student Success, the Office of Academic Advising for First-Year Students, the Office of Writing and Learning Services and the newly renamed Office for Accessible Education, according to Loyola's website.
Founders Hall is located on Loyola's Broadway campus, housing sophomores, juniors and seniors. The building can accommodate 42 students in single rooms with shared bathrooms, housing two students in each suite, according to the Residential Life website. The building shares amenities with Cabra Hall, including a gym, conference room space and courtyard.
The 90-year-old building comes with a unique New Orleans history. The Dominican Sisters of Peace Judene Lillie and Denise Bourgeois were the final two sisters to live in the four-story former student-residence hall, dedicated in 1929 and recently purchased for future use by Loyola, according to the Clarion Herald.
About the Contributors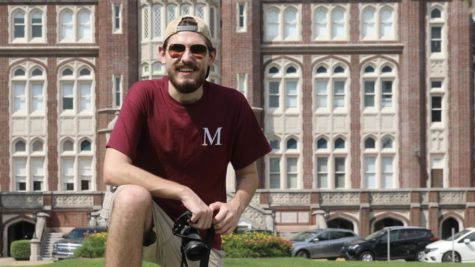 Jacob Meyer, Staff Photographer
Jacob  is a Junior at Loyola as a Digital Filmmaking Major.  He serves as the Content Producer at the Maroon, in which he serves as a liason between...