Nora Navra Library reopens after being destroyed by Hurricane Katrina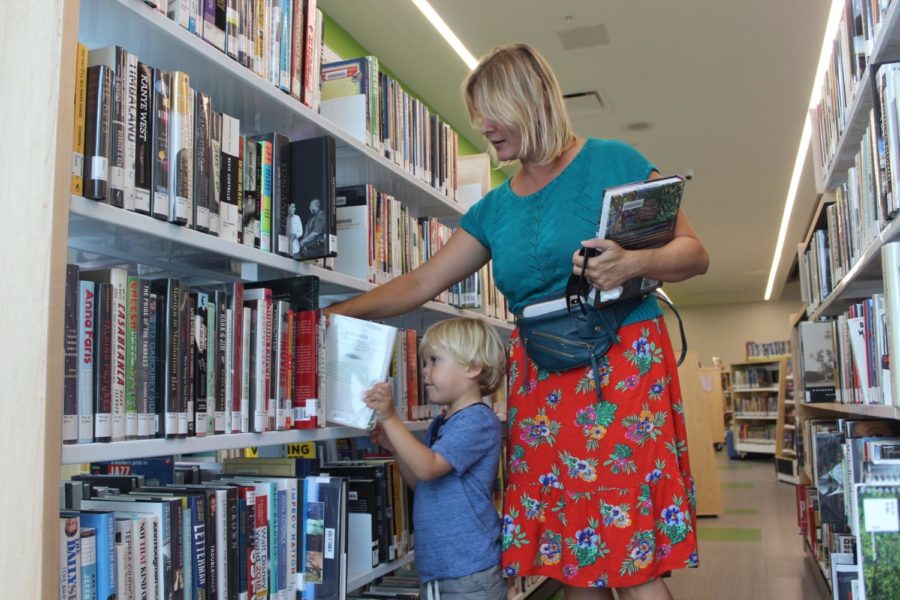 Nora Navra Library, the last of six New Orleans libraries destroyed during Hurricane Katrina has finally reopened. Nora Navra Library officially reopened on Aug. 24
Located in the Seventh Ward on St. Bernard Avenue, Nora Navra, originally called Branch Nine, first opened in 1946 and served the people there for 69 years until it was destroyed by Hurricane Katrina.
According to assistant manager Adrienne Strock, one of the reasons why it took so long to rebuild Nora Navra was because they were looking to buy more land and make the library as large as possible.
The new library takes up around 7,800-square-feet, a significant upgrade from the 2,500-square-feet it occupied before Katrina.
With the new building and larger space, Strock said that the community is feeling energetic and revitalized once again.
"We've got a lot of people telling us they grew up in that library," Strock said, "and they'll come in and they're so excited to see what it looks like now and we're so glad."
Nora Navra will also be looking to take advantage of their very active community by hosting events that the community requests.
Among other state-of-the-art features that Nora Navra boasts are 28 computers, dedicated children's, teen's and adult's areas and a community room where visitors can stream from their device onto the tv.
About the Writer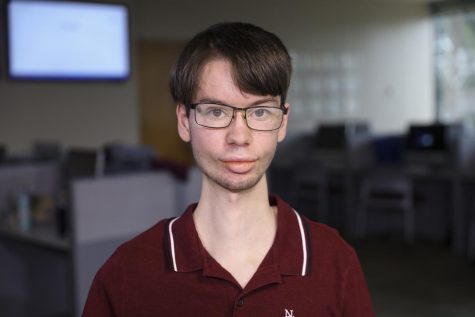 Sam Lucio, Webmaster
Sam is a senior mass communication major. This year he will be serving as Webmaster at The Maroon. In the past he has served as Worldview Editor, Reviews...