Rite Aid closures could affect students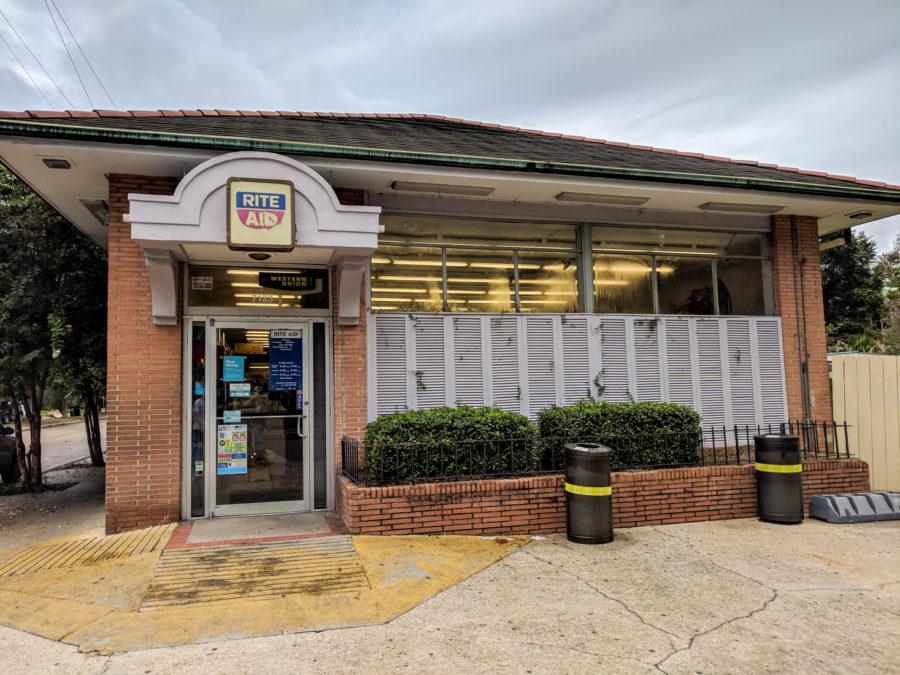 For many students, the local Rite Aid is seen as the source of goods that may be too expensive or unobtainable on campus. However, a recent change may cause the store to close.
Following a buyout from competitor Walgreens last year, over 1,932 Rite Aids were bought out for a total of $4.37 billion. The pharmacy giant has been fighting to gain control of Rite Aid for the past two years.
Due to this, many Rite Aid locations have been closed across Louisiana starting in June and July. At the moment, 11 locations across Louisiana have been closed. This includes three in New Orleans, two in Metairie and one each in Algiers, New Orleans East, Marrero, Jefferson, Hammond and Slidell. Now, only four Rite Aid stores remain in the entire state of Louisiana.
However, these closures are only just the starting point for Walgreens. Walgreens representatives stated that a total of 600 Rite Aids across the Northeast and South will be terminated. Some Rite Aids will be closed if they are in close proximity of a Walgreens. Other locations where there are not already a Walgreens, will be converted into a Walgreens, according to a report by Fortune.
Though this may positively affect Walgreens, this could also potentially hurt Loyola students. The Rite Aid location on Saint Charles Ave. is one that is used by many students who live on or around campus.
One student who would be affected by this is Jordan Nave, a physics sophomore. Nave is a regular of this location saying she goes to it at least every two weeks.
"I use it for things that the C-Store doesn't have or when it's closed," Nave said.
For Nave, the only other alternative would be to travel to the Walgreens on South Carrollton Ave.
For some, going to Walgreens may not be a problem; however, others may not have that same ease. Driving to Walgreens takes around eight minutes without traffic. However, for those who don't have cars, the trip would take around 22 minutes on foot or by public transit, according to a search on Google Maps.
This is a stark contrast to the time and distance it would take a student to get to the Rite Aid. For a driver, the trip would take four minutes without traffic. For someone walking or taking transit, it would only be eight minutes.
These closures have the potential to seriously impact how long it takes students to get necessities. Soon, students may have to chose between the convenience of stores on-campus or take the walk or drive to the only other close alternatives.
About the Writer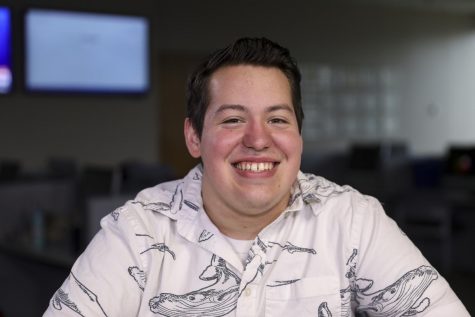 Cody Downey, Reviews Editor
Cody Downey is a mass communication senior from New Orleans, Louisiana. He is currently serving as the Reviews Editor. In previous years, Cody held positions...