Tenants sue in discrimination lawsuit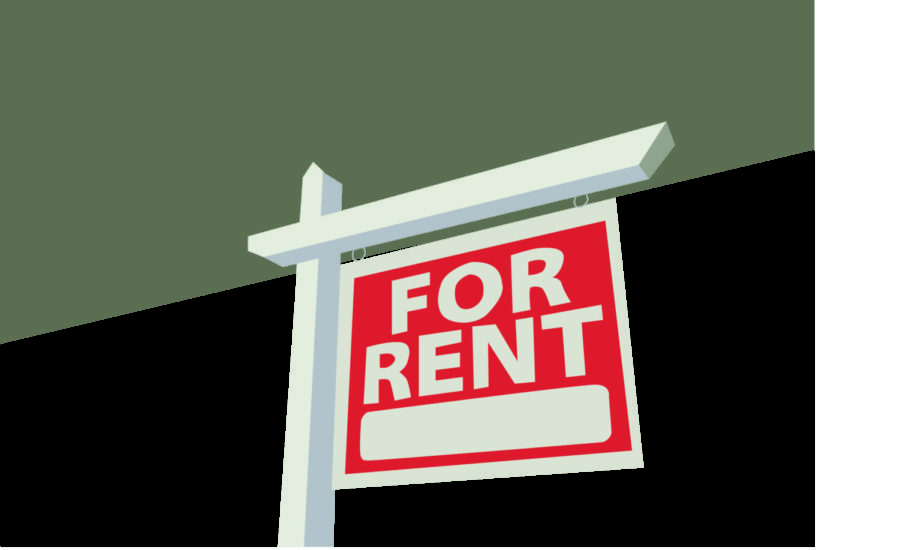 Jc Canicosa
September 21, 2018
Unlike the typical annoyances of New Orleans, such as living like cockroaches or broken air conditioners, several Uptown tenants say they have dealt with a much bigger pest, their landlord.
Jerry Kelly Jr. is being sued by the Greater New Orleans Fair Housing Action Center and accused of illegal sex-based discrimination and creating a hostile living environment for women, according to a news release from the center. The Greater New Orleans Fair Housing Action Center, a civil rights organization dedicated to fighting against housing discrimination, learned of the allegations against Kelly through different social media forums.
According to the lawsuit, one former female tenant said Kelly explained that he only rented her the apartment because he believed she sounded physically attractive over the phone. The former tenant also said that Kelly grabbed her inappropriately when they met to sign the lease.
The reported behavior also included repeated demands for dates, offers to exchange rent for sexual favors and his unauthorized entries into rental units while tenants were alone and vulnerable, according to the lawsuit. As a result, numerous female tenants broke their leases and risked penalties to escape Kelly's sexual advances, according to the lawsuit.
Kelly did not answer any repeated phone calls or text message request for any statements on the lawsuit on Sept. 13.
After learning of these allegations, the Greater New Orleans Fair Housing Action Center conducted a testing investigation where trained community members, or testers, were sent out to understand what kind of practices a landlord is using to rent out properties, according to Cashuana Hill, executive director at the Greater New Orleans Fair Housing Action Center.
The center concluded from the investigation that the male testers were either told that the apartments had been rented or never called back, but the female testers were called back and invited to view the apartments, according to Hill.
The Greater New Orleans Fair Housing Action Center filed six causes of action in the lawsuit, three violations of the Fair Housing Act and the U.S. Department of Housing and Urban Development Regulations, and three violations of the Louisiana Equal Housing Opportunity Act.
Female testers also reported Kelly openly staring at their bodies and nibbling his lip as he eyed the female testers, according to the lawsuit.
"If people think they've experienced sexual harassment or any kind of discrimination in their housing, they should definitely give our office a call." said Hill. "It's important for community members to understand there are resources available."
About the Contributors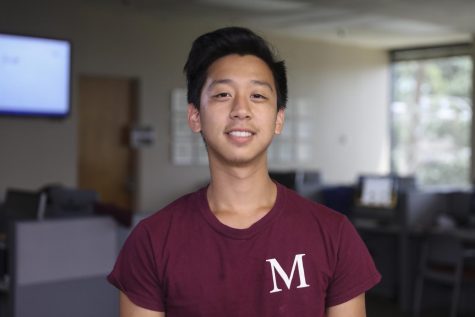 Jc Canicosa, Op-Ed Editor
JC Canicosa is the Op-Ed Editor for the Maroon and a senior at Loyola. He has also served as the Sports Editor, Breaking News reporter, Foreign Correspondent...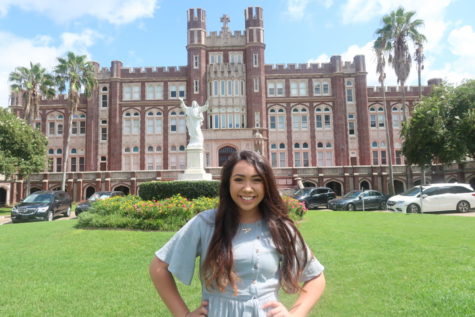 Ariel Landry, Design Chief
I'm a graphic design major that loves watching the Office and eating mac and cheese. I'm really excited for my first semester working with the Maroon.