Fall trends you should know about
As fall quickly approaches with Fashion Weeks in cities like Paris, Milan and New York, it's safe to say the tone has been set for the season. Here are some fall trends you should know about: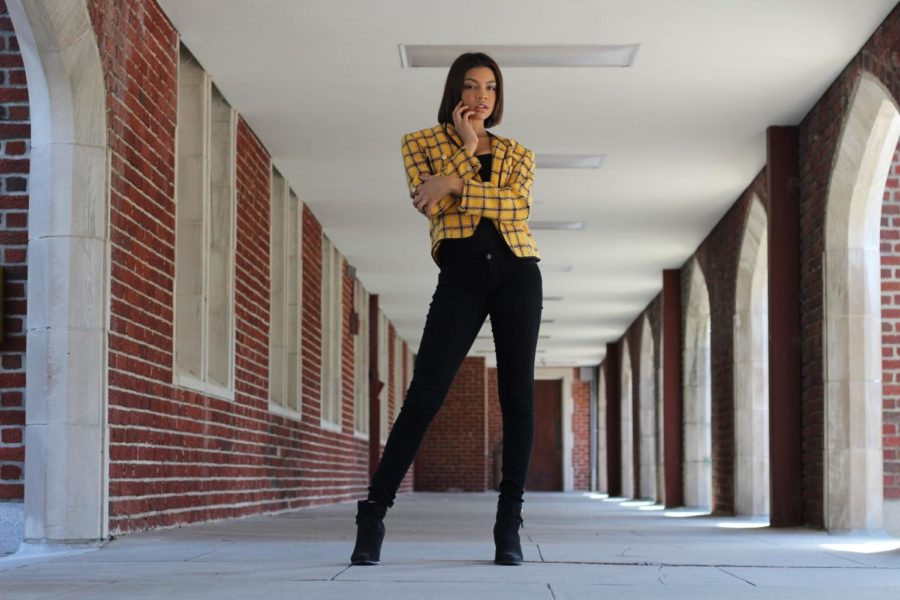 1.Oh so plaid!
Rock that plaid like you're Cher from Clueless. And no, this is not 1995. Plaid has made its return for this season along with other fabrics like herringbone and houndstooth. Saint Laurent has been styling women in what look like men's style overcoats with these rich fabrics. The look gives a cool, yet comfortable, but professional aesthetic.
2. The big EZ look
Don't worry – you're not that extra. Oversized outerwear is in. This season, don't be afraid of multilayering and putting a parka over that fleece. It's warm and practical. When paired with pastel color schemes, you're sure to stand out in the crowd.
3. Patch it up
Patchwork, quilting and crochet conjure give for a textured and urban look. Pair it with a floor-sweeping dress, an intricate knit and some sheer stockings— it makes the perfect balance.
4. 1980s vinyl and metallics
Don't be afraid to bust out those shoulder pads. The 1980s were centered around bold and vibrant elements from black leather to neon vinyl jackets. Add a touch of modern-day 2018 by pairing these elements with a plain jean.
5. Futuristic chic
I see vinyl, transparent plastic and holographic designs in your future. No, I'm not a psychic— but Prada and Margiela did feature a irdiscine and sci-fi feel on the runway. Think sleek and silver for this year's most coveted color scheme.
With these style tips in mind, your style is slayin' for fall '18!!