Gallery: Fall Break expectations in Southern Louisiana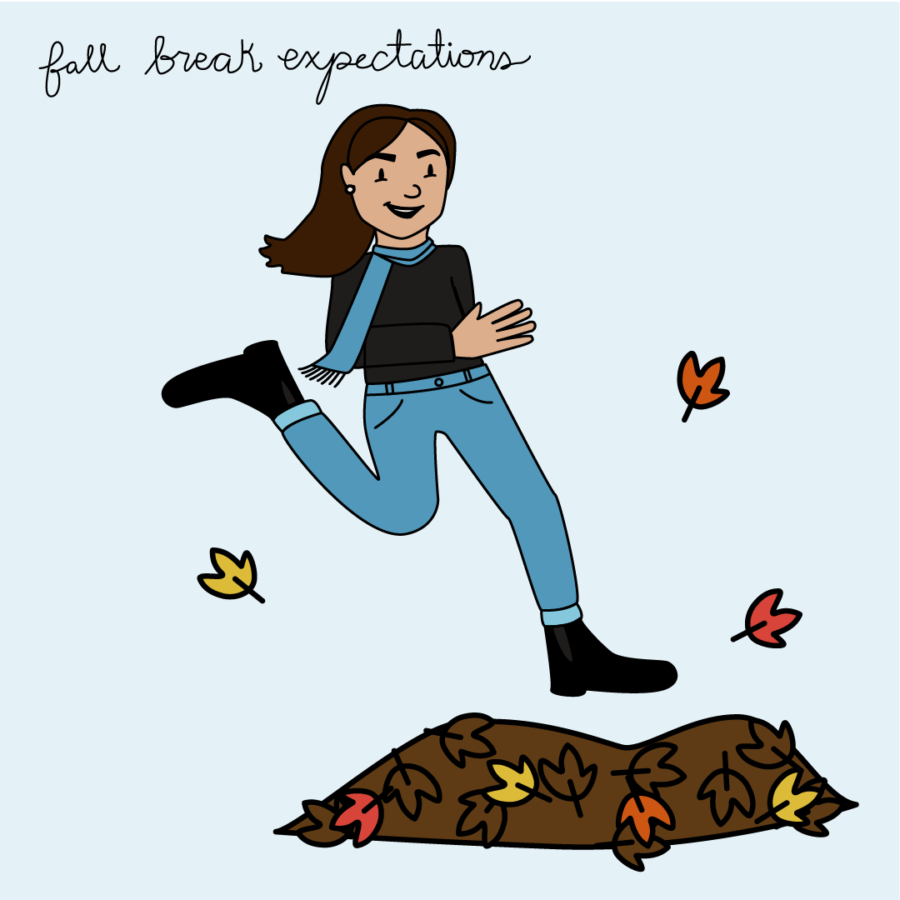 Ariel Landry
October 8, 2018
It doesn't feel like fall yet. In New Orleans, we still have the A/C cranked on high with the hope of cool weather hitting sometime during Fall Break, but the expectations of having typical autumn activities aren't always the reality in October.
About the Writer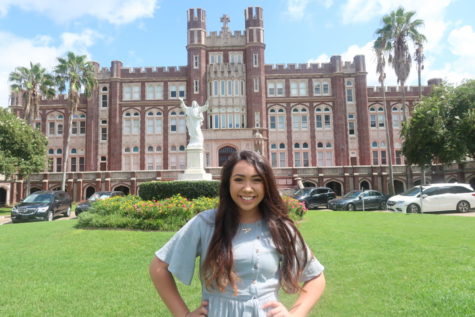 Ariel Landry, Design Chief
I'm a graphic design major that loves watching the Office and eating mac and cheese. I'm really excited for my first semester working with the Maroon.