Locals find treasure -and trash- in Lake Pontchartrain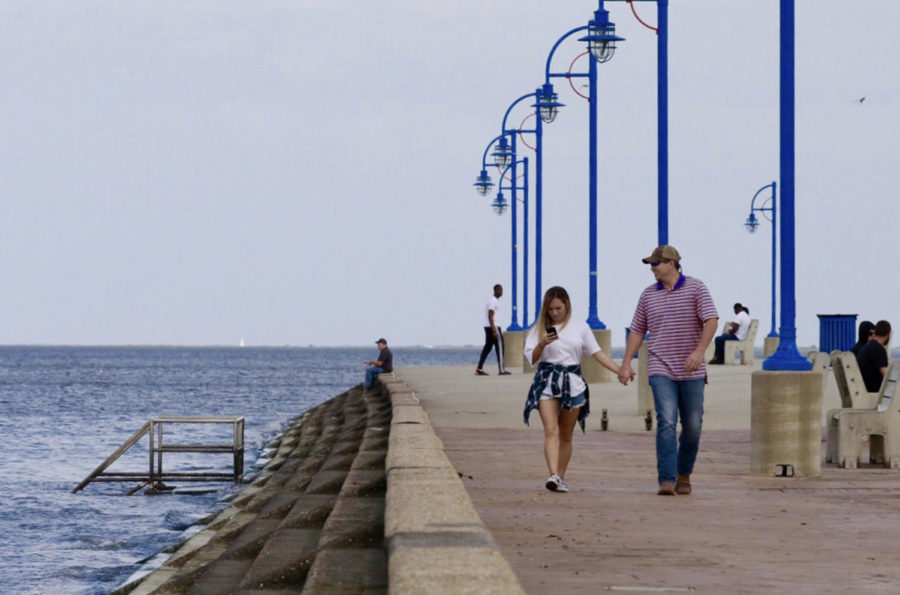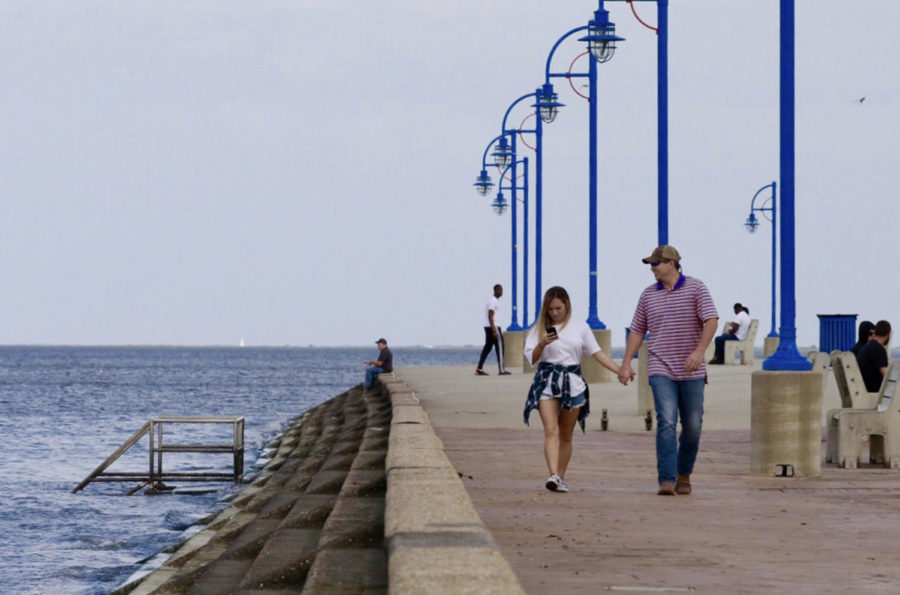 On Sunday afternoon, instead of partying at the Bucktown Seafood Festival or any Saints pre-game parties, many New Orleanians decided to enjoy their extra hour of sleep by relaxing at the Lake Ponchartrain lakefront.
Whether strolling past the crashing waves or sitting along the edge of the descending seawall, there was no shortage of smiling faces from those spending their afternoon near the water.
But while families were counting the sail boats out on the lake or fishing for speckled trout, they found themselves surrounded by litter.
Despite the assortment of trash along walkways, there are efforts to keep Metaire's lakefront clean for both the natural wildlife and residents.
The Lake Pontchartrain Basin Foundation hosts the annual "Beach Sweep" to reduce the amount of trash that might pollute the lake.
This year's efforts saw 926 volunteers pick up 58,665 pounds of trash and 40 pounds of recyclable materials along approximately 68 miles of coastline. The trash haul was the largest the event had seen since its inaugural year in 1991, according to the foundation.
Events such as the "Beach Sweep" keep the lake and its shores clean of any harmful debris.
"It would be nice if users of the lakefront were a little more careful about litter," Frank Jordan, Loyola biology professor, said. "Of course, plastic takes a while to break down and so — like pretty much all bodies of water — there is plenty of plastic floating around."
Despite the efforts to keep the lake clean, the occasional food wrapper or empty bottle is not something to be too worried about according to Jordan.
"Trash does not seem to be a major problem in the lake or along the shoreline. It would be nice if users of the lakefront were a little more careful about litter," Jordan said.
About the Contributor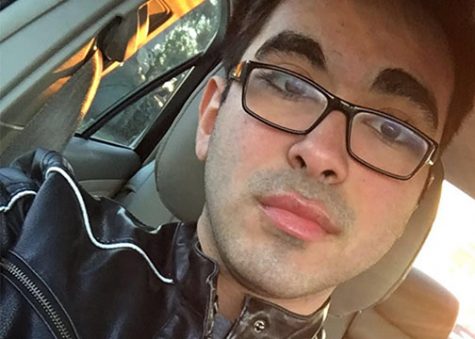 Andres Fuentes, Staff Writer
Andres Fuentes is in his first year at Loyola and serves as Sports Editor for The Maroon. He has previously served as Assistant Sports Editor. As a native...