Presidential Inauguration Concert will honor the future of Loyola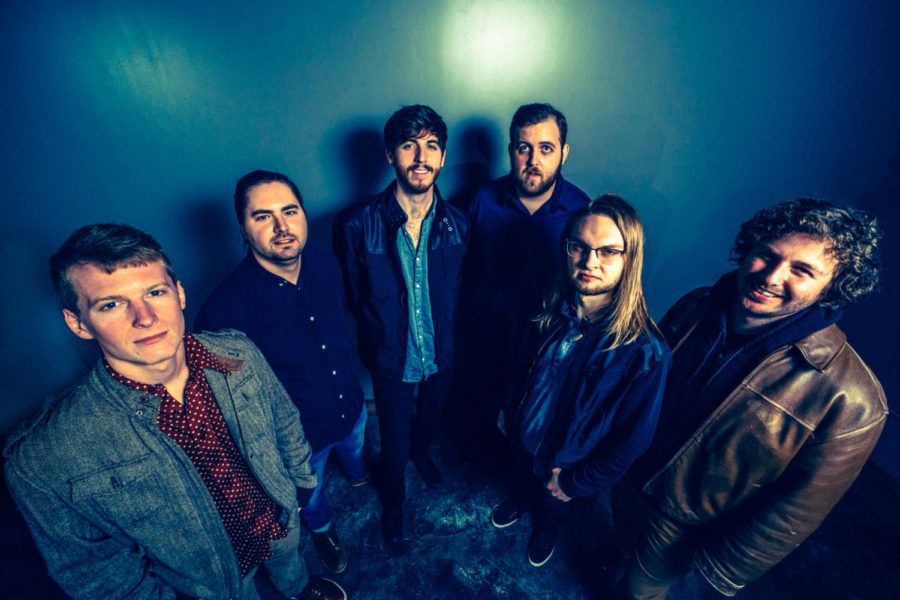 Loyola University President Tania Tetlow has joined with the College of Music and Fine Arts to put together an inauguration concert before she officially commits to the university, the concert will take place November 15 at 7:30 in the Louis J. Roussel Performance hall and open to the entire Loyola community.
From an early age Tetlow relationship with music was born, she and her family share a great passion when it comes to all things music.
"My mother plays piano and my father, a former Jesuit, would sing us to sleep with Gregorian chant. I sang in the Symphony Children's Chorus, then the Youth Chorus, then the actual Symphony Chorus for another 20 years. I took voice lessons on and off, including with Phil Frohnmayer here at Loyola" said Telow.
Junior, Music Education Major, Renee Bablin will be playing at the Missioning Mass, one of the inauguration events. Bablin believes the inauguration concert, as well as the musical talent during all the inauguration events, will help bring the campus together.
"As a music major, knowing that President Tetlow enjoys and appreciates the importance of music is a really great feeling. Music in any school- at the university level or younger- is so often unsupported and underfunded. Knowing that someone has the same appreciation for the teaching and performance of music that I do is uplifting and inspired me to keep doing what I can" said Bablin.
Having a special connection with music her whole life Tetlow finds music important for every college student.
"Even for those who aren't majoring in music or planning on making it a career, it matters enormously. It teaches you discipline and creativity and joy. And I am living proof that you can make it part of your life whatever you do for a living. Even though I know I would sing much better if I had more time to practice, at least I know I sing well for a university president!" said Tetlow.
The presidential inauguration concert performances include Greer Grimsley, Nadja Salerno-Sonnenberg, Carol Rasusch and Naughty Professor.
Violinist Nadja Salerno-Sonneberg will take the stage in celebration of the inauguration. As a performer Sonneberg has been described as passionate, innovative, and exciting.
Naughty Professor formed in 2011 when the members met in the Loyola music practice rooms. The band carries an interest in New Orleans jazz, R&B, and brass band traditions.
"Music is evocative. It makes people feel and dream. My hope is that it will remind them of how much they love our magical community here" said Tetlow.