Gallery: NOLA 300: a look back at the Crescent City in the early 1900s
Hang on for a minute...we're trying to find some more stories you might like.
In 2018, New Orleans celebrated its 300 anniversary. The city was founded in spring of 1718 and named after Philippe II, Duke of Orleans in France.
New Orleans has seen many changes in its early days since its founding such as the switch from French to Spanish rule in 1763.
Here is a look at some of New Orleans' most iconic sites in the early 20th century:
Jackson Square:
A photo of one of New Orleans' most iconic destinations. Jackson Square was built in the early 1800s and designed after the famous 17th-century Place des Vosges in Paris, France.
Canal Street:
Canal Street, one of New Orleans' premier shopping spots. The photo showcases the newly established electrical service set up during the 1930s.
French Market:
French Market, a center for commercial buildings in the French Quarter. Originally a Native American trading post, the market is one of the oldest in the country.
French Quarter:
French Quarter, a relic of a period when the French owned Louisiana. This area is considered the oldest part of New Orleans being founded in 1718.
Sanger Theatre:
Sanger Theatre, the iconic house of entertainment. The theatre is one of the few remaining theaters that were owned by the Sanger theatre empire.
About the Contributors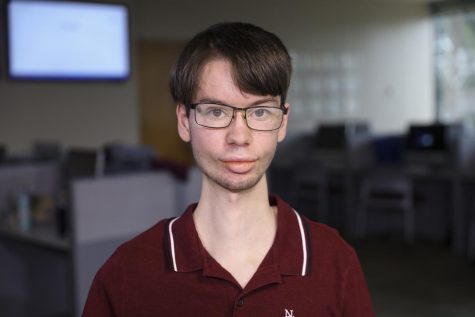 Sam Lucio, Webmaster
Sam is a senior mass communication major. This year he will be serving as Webmaster at The Maroon. In the past he has served as Worldview Editor, Reviews...