Water Polo captures first wins in club sport's history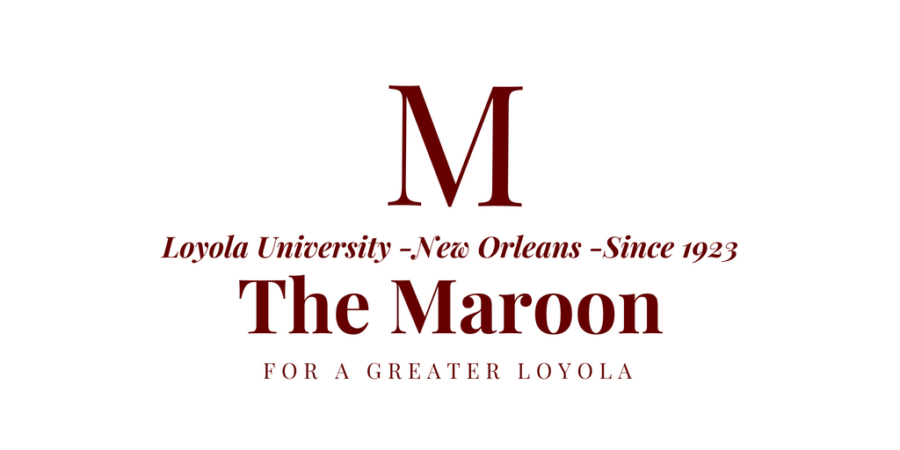 Loyola's water polo club team won for the first time in its history after capturing three wins and finishing second in Tulane's fall tournament before Thanksgiving break.
The team topped Tulane B, Nola Water Polo and Tennessee, but fell to Tulane A who ended up winning the tournament with Loyola finishing second in the tournament.
Biology junior Dhalia Martinez founded the club sport as a freshman. Martinez said the wins show how much progress the team has made over the years.
"We went from a place where we couldn't even get enough people, to playing in a regular scrimmage, to playing in a full tournament for two days and being recognized by other teams as someone to compete with," Martinez said.
Martinez credits the new members the team gained last year. Among others, Martinez specifically mentioned the water polo team's "favorite MVP" chemistry sophomore Avery Hill. Martinez viewed Hill as a prime example of how the player's skills had improved.
"He had never played water polo before joining the club and now he's our goalie and for three quarters he only let three goals in," Martinez said.
Martinez said it was difficult founding a new club in a "more obscure sport," but now, she said it's great to be able to compete now after initial struggles.
"It's great to see them also have fun and experience — cause I had all these great water polo experiences in high school and they hadn't really had those yet — but now they got so hype after we won," Martinez said. "They were like 'oh my god. We won. This is what it feels like to be good. This is what it feels like to win.'"
The team will start back up with practices at the end of January and they'll resume competition in February.
About the Writer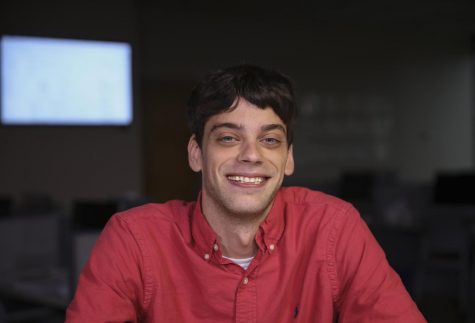 Andrew Lang, Design Chief
Andrew Lang is a mass communication senior and is serving as design chief. He's previously worked as a copy editor, sports editor, staff writer and staff...