Editorial: Loyola must stick together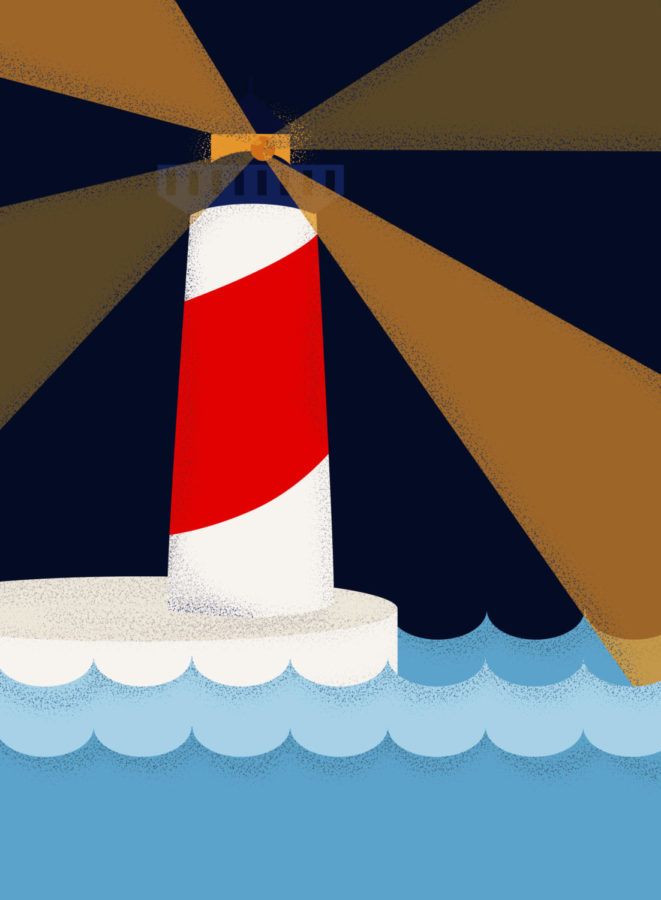 As students of Loyola, for the past year, we've heard the rumor mill swirl with fearful mumbles regarding the accreditation status of our university. We have heard about the financial struggles our beloved institution faces. We have congregated in trepidation, nervous, seeking to hear some truth about our situation. With no explanation of the issue last year, cagey responses from those with information and a lack of direct address to the student body, many of us assumed the worst.
We were not wrong to be afraid. How could we be expected to remain lighthearted when we were left in the dark? We were not wrong to want answers regarding the accreditation issue at the school we attend. Perhaps we were not even wrong to play up the direness of the situation, as Loyola is clearly not closing, but our panic was in response to being excluded from the conversation with no frame of reference.
But with the inauguration of University President Tania Tetlow, this changed.
Our president has made a vast effort to include the students of Loyola in the current conversation surrounding the financial accreditation status of our university. When returning students lost their work-study positions at the beginning of the semester and many pointed to university budget cuts as the fault, Tetlow was quick to erect both a resolution and an explanation to the misunderstanding.
When the spending budget the university needed to get back on financial track was completed under Tetlow, she sent an email to all students and faculty, letting us know of the progress.
Most recently, with the upcoming Dec. 11 announcement by the Southern Association of Colleges and Schools Commission on Colleges Commission on Colleges regarding our potential probation status, Tetlow went so far as to email all students, faculty, and parents in order to fully explain our situation.
Thanks to Tetlow, we now know that our school's problem is no longer an issue of financial struggles, but one of communication. If the commission decides that we are placed on probation, it is not because we are off track as a university – it is because the accrediting body wants to ensure that we live within our already mapped out budget.
We are an institution with more than a 100-year-old history of Jesuit values, research and quality academics. In all of these areas, we still excel. Both Loyola's size and spirit have created an intimate community of students here, one where students can explore themselves and find God in all things.
We now have a healthy endowment, a balanced budget and a transparent administration ready to take on the task of managing our great institution. No matter the results of our accreditation status, we must stick together and remember what we stand for as an institution. Our president has ensured that we are no longer in the dark. Now, it is our turn to keep the light on.