Border patrol arrests 15 undocumented workers using fake documents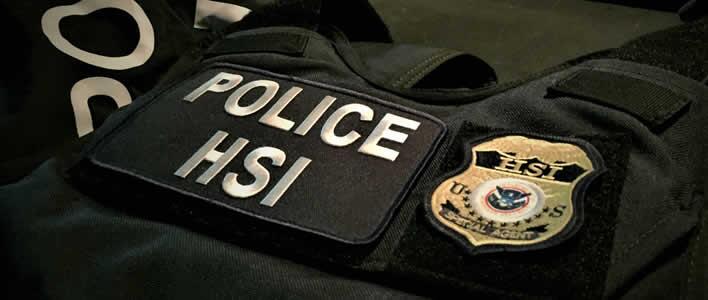 13 miles away from campus, St. Rose, Louisiana became the site where a number of undocumented immigrants were detained.
According to the U.S. Border Patrol, New Orleans agents arrested 15 immigrants who were suspected of using fake social security cards and driver's licenses at the Gulf Coast Safety Council training facility on Aug. 14.
"These arrests represent a beautiful example of Department of Homeland Security components working together to ensure national security," USBP New Orleans Sector Chief Gregory Bovino said.
Of the suspects arrested, 14 are Mexican and one is Nicaraguan. One of the workers is also a minor.
Susan Weishar, the Migration Specialist at the Jesuit Social Research Institute was displeased at hearing the news of the arrests.
"It's definitely a problematic development," she said.
Bonvio claims that fake documents in the hands of undocumented immigrants can be harmful for Americans.
"The damage stemming from illegal aliens fraudulently using social security numbers can cause serious problems for United States citizens well into the future, including tax issues and poor credit ratings," Bovino said.
The Gulf Coast Safety Council, a nonprofit that provides training exercises for various workforce jobs, responded to the incident on August 19, nearly a week after the fact.
Executive Director Shelly Guilbeau said, "(The individuals) were actually flagged by our staff following our thorough and diligent identification and background verification process, in place since 9/11. That process prepares our staff to recognize any issues with documents, including driver's licenses and social security cards, that are required to be presented in order to take the safety training offered at our facilities."
Weishar believes that the incident in St. Rose was not a danger to the public, but an attempt by workers to simply make a living.
She said, "I don't see how you can claim it a security issue when people are simply trying to find work and feed their families, and I don't see that there is any evidence that any of them meant harm to anyone."
Guilbeau said that the organization's verification process has resulted in multiple people being turned in to law enforcement agencies, whether for security or criminal issues. She also said that the process catches such individuals, "sometimes as frequently as weekly."
As of now, the Social Security Administration and the Homeland Security Investigations are looking into the incident.
The 14 adults are being held in the St. Tammany Parish jail while they wait for possible federal prosecution, and the minor has already been processed for removal from the United States and has been turned over to the Office of Refugee Resettlement.
Weishar claims that such arrests are adding to Louisiana's immigration detainment issue. The state holds 10,786 undocumented immigrants, the second most in the country behind Texas.
However, unlike their neighbor, Louisiana has significantly less immigration lawyers and counsel.
"Never has the situation been so dire. Never has the rights of immigrants been so disrespected, or, in recent times, been so vilified," she said. "(Immigrants) dug us out of the muck and the slime that was Hurricane Katrina, and they have proven to be hardworking, good people."
Weishar also said Loyola stands in support of immigrants and urges students and faculty to stay informed on their issues.
"It behooves us as a Jesuit university, as a Catholic university committed to social justice, to be engaged, to understand these issues and to take action through educating our people, calling our congressmen and doing what we can to assist in this effort," she said.
As for students scared of potential ICE raids on campus or around the New Orleans area, Weishar says that the campus is a safe place.
She said, "We are concerned about (students') welfare, and the university is committed to their safety, privacy and security here."
And for students and faculty with undocumented family members, she urges them to do their research.
"Know your right," Weishar said. "I urge our (English as a Second Language) students that they have to understand that they have rights under the constitution. It doesn't matter where you're from. You have rights in the United States."
About the Writer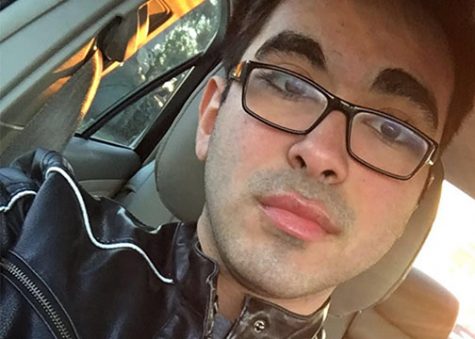 Andres Fuentes, Staff Writer
Andres Fuentes is in his first year at Loyola and serves as Sports Editor for The Maroon. He has previously served as Assistant Sports Editor. As a native...