Columns: Feminism plays a crucial role in today's society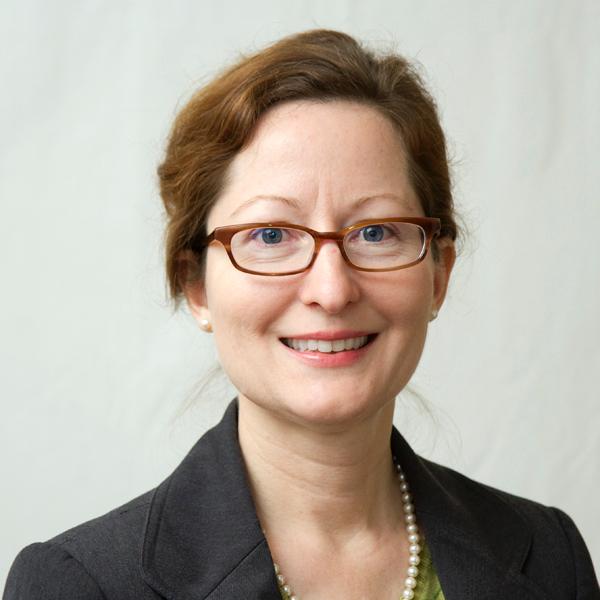 KAREN REICHARD
March 1, 2012
Hang on for a minute...we're trying to find some more stories you might like.
This semester we kicked off our "I'm a Feminist Because…" project that included the participation of more than 50 members of our Loyola community — faculty, staff, administrators and students, both men and women — and people continue to send in their replies. The student group Student Advocates for Gender Equality sponsored its own discussion, posted a definition in the Danna Center and wrote an opinion column on the topic. The conversations on campus have been at turns profound, inspiring, provocative and eye-opening. I have been especially impressed by the students who have come into this discussion bringing a true sense of intellectual inquiry and critical analysis, sharing meaningful, well-developed arguments and remaining open to listen to each other's perspectives.
In popular culture the term "feminism" carries with it a number of negative connotations that come from misunderstandings and biases, and so one of the aims of this project was to bring some clarity to what the term means and to show how feminism has been and continues to be a valuable movement. By sharing all the reasons people choose to claim this label for themselves, we see that feminism is at its foundation about justice, equality and human rights.
Some say the word "feminism" is outdated and needs to be adjusted to reflect changes in the movement and to accurately respond to the concerns of the world in which we live. I asked a group of students at a SAGE meeting if we should just change the word. The students responded with a number of good reasons why keeping the word is important. The response that resonated the most was that replacing "feminism" with something else would be like erasing the history of the movement, negating the work of all those people who fought tirelessly for women's rights.
I would add that changing the word would also mean buying into the negative stereotypes that some have attached to feminism. It seems to me the fact that feminism continues to be the target of mean-spirited criticism is the very reason we need to not only keep the name, but also have the courage to claim the label for ourselves, without apology, if we believe in the things it stands for.
Some might argue that we live in a world where we've achieved all that feminism had set out to do. I would agree that, throughout its evolution, feminism has accomplished a great deal for us all, such as the right of women to vote or own property, legal protection against rape and domestic violence, the opportunity to play organized sports, the right to seek education with the expectation to be taken seriously and raising awareness of the ways our experiences as gendered beings intersect with all the other social categories we occupy. Additionally, it has opened up options for men who have also been relegated to roles that don't allow them to express their full humanity. It has also been important in the work of advocating for the rights of gay, lesbian and transgendered people.
But one look around us and we can see that we still have work to do. It is easy enough to note the human rights violations against girls and women around the world. However, these days we don't have to look any further than our own backyard: we are currently witness to an attack on women's health care rights in our own country that makes it seem as though we've slipped back 60 years.
Importantly, feminism is not just one thing: it does not speak for only one "type" of person, nor is it stuck in some time in the past. It is a movement in evolution, responding to the changing realities of people's lives. Feminists come from varying backgrounds, have varying interests and talents and have varying solutions for ensuring the human rights of all.
Against the backdrop of this discussion, we move into Women's History Month. We take this moment to celebrate the accomplishments of women and to honor the work of the women and men from every walk of life who have had the courage to advocate for gender equality. We invite you to take part in the continuing conversation through our programs that will address timely topics such as women's participation in politics and their status in the job market. Come meet local female leaders and learn how you can become an agent for change.
Karen Reichard is director of the Women's Resource Center. She can be reached at [email protected]
On the Record is a weekly column open to any member of Loyola's faculty and staff. Those interested in contributing can contact [email protected]du