OPINION: The media needs to take a look at its audience
My first week on the beat as a crime reporter this summer, a 12-year-old girl was shot in the Lower Ninth Ward the Sunday before Memorial Day. Growing up in New Orleans, you know tragic things happen but most turn the other way. In my childhood, that included my family tucked away in the suburbs of Kenner.
I didn't realize until I became a journalist even as a person of color myself that there is a blatant reason for that – lack of representation. Telling the stories of people of color requires that newsrooms are full of people who represent society. I saw parts of the city I didn't know existed this summer. I talked to people that the community had never heard from. I covered situations that could have gone unseen.
Early on in my reporting, I realized that I was the right person for the difficult job of reaching out to the slain girl's family. As a transracial adoptee, I knew what it was like to live her family's truth growing up, to experience tragedy that to so many is invisible.
Todriana Peters was identified as the victim of the memorial day weekend killing, and I talked to her family when I partnered with Ramon Vargas to write her victim profile, my first story of the kind. I found her cousin, Brione, on social media and found out she was the last person to see Todriana alive.
I could sit on the phone with Brione and talk about the worst day of her life, and she trusted that I understood the essence of her experience. In closing and with care, I asked Brione what she would say to the men who killed Todriana, and without a beat, she said she'd forgive them. I knew what Brione was going to say before she said it. Her heart was filled with love and faith, and for a tiny fraction of both our lives, I knew her, and she trusted me.
The industry is growing, but we have a long way to go. We owe it to ourselves, each other and our community to grow newsrooms that support diversity and inclusion in all facets of life.
If I hadn't been working that day, Brione might not have talked to any reporter. Without the presence of journalists from different backgrounds in our newsrooms, Todriana, Brione's beloved who will be remembered as herself, could have been a blip on the radar.
View Comments(1)
About the Contributors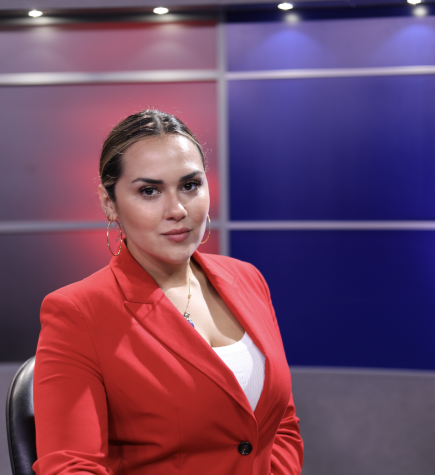 Gabriella Killett, Editor in Chief

Gabby Killett has been an award-winning journalist for The Maroon since her freshman year in 2019 before helping it win the top award in college media,...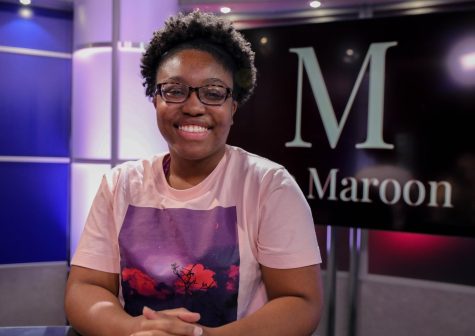 Celina Watkins, Graphic Designer
Celina Watkins is a NOLA native and design major, with a background in illustration. This is her first semester working for The Maroon. Outside of The...