Watch and Stream: Jan. 27
What better way to ring in the spring semester than by watching some newly streamed shows or taking a trip to the theater? Here are some things to watch and stream this week. 
That 90's Show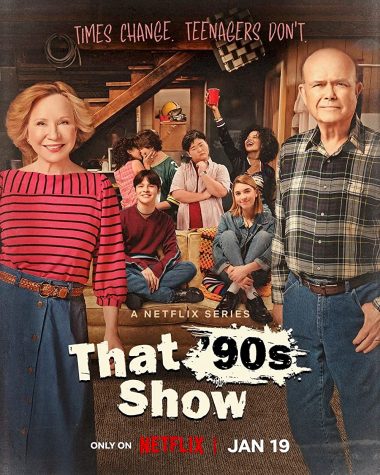 This nostalgic spin-off follows the daughter of the "That 70's Show" protagonists, Leia, as she spends the summer at her grandparents' house in Wisconsin. Leia makes a diverse group of friends and gets up to teenage mischief within the cultural and technological context of the 90's.
"That 90's Show" is now available on Netflix.
Missing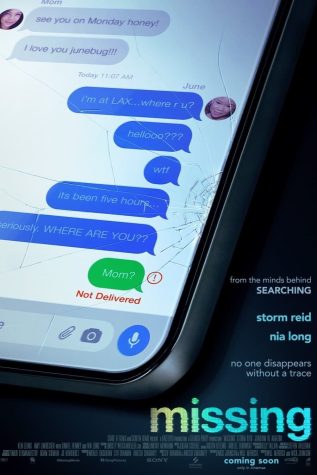 This mystery-thriller follows 18-year-old June on a search to find her mother who has suddenly vanished out of thin air. June utilizes technology to find clues through the unique point of view from her laptop camera. 
"Missing" is now available in theaters. 
Poker Face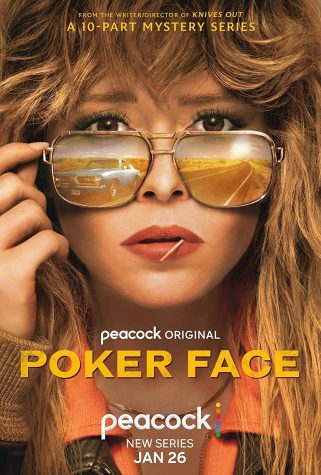 Natasha Lyonne stars in and co-produces this new dramedy series that follows Charlie, a woman with exceptional lying abilities that aid her in solving crimes, while also being on the run herself.
"Poker Face" is now available on Peacock.
Close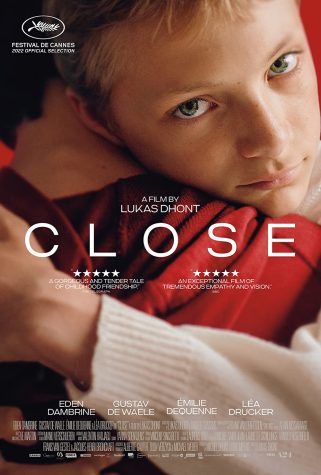 Two 13-year-old boys are torn apart as a result of spreading controversy that their friendship is too intimate. This Belgian film delicately narrates the issues of social life and sexuality in underage youths. 
"Close" is now available in theaters.
Infinity Pool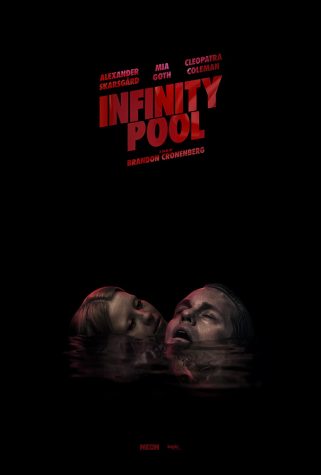 James and Em are a wealthy couple on vacation at an island resort, but when James accidentally hits someone with his car, he must pay for his crime the island's way- with his life. However, he can avoid the sentence if he has enough money for the islanders to make a clone to take his place in the execution.
"Infinity Pool" is now available in theaters.
You People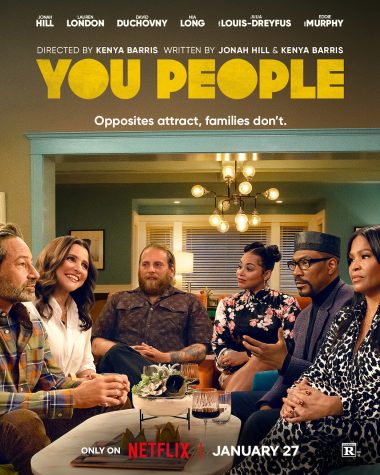 Amira and Erza are a happy couple about to get married, but there is one problem: their parents. While Erza's white Jewish parents seem to be laid back and supportive, their comments on Amira are scattered with microaggressions. Amira's Black Muslim parents, on the other hand, are not willing to let their daughter's hipster fiancé into their hearts.
"You People" is now available on Netflix.
Mayfair Witches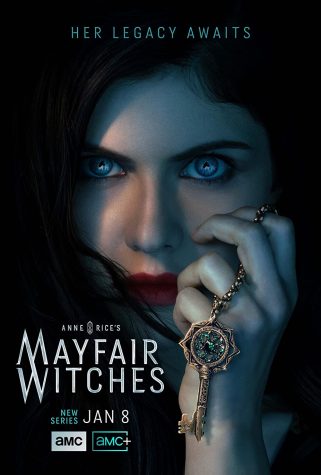 Following "Interview With a Vampire" (2022), this is the next fantasy series under the name of the esteemed New Orleans author Anne Rice. The protagonist Rowan (Alexandra Daddario from "White Lotus" season 1) becomes aware of her supernatural powers and learns that she is next-in-line to a family of powerful witches.
"Mayfair Witches" is now available on AMC.