Pope resigns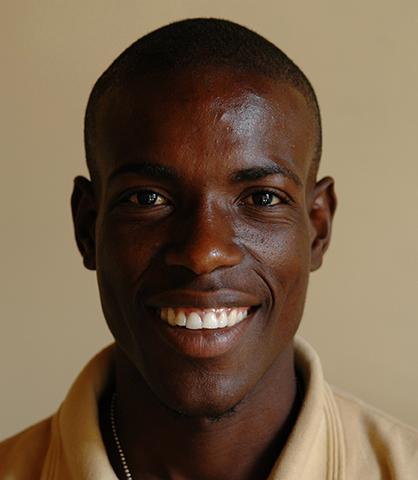 WADNER PIERRE
March 1, 2013
Pope Benedict XVI is under fire after he announced that he would step down as the head of the Catholic Church on Feb. 28, the first living pope to do so in nearly six centuries. I personally think that he should be credited for making such a wise decision.
Pope Benedict's resignation was unthinkable, perhaps unpredictable for many cardinals and for more than one billion Catholics around the globe. However, nothing is new under the sun; Pope Gregory XII resigned as the head of the Papacy in 1415.
However, people like me would think that Pope Jean Paul II could have been more open to make such a decision because he seemed to be more liberal than Pope Benedict XVI. Benedict is known as one of the most conservative popes in the modern history of the Church. That is why I credited him, though I am not one of his fans.
For me, Benedict's resignation is a way for him to tell his clergymen that the papacy is nothing more than a privilege to serve and lead the people of God. Therefore, this privilege does not make the pope a God, as some people may think.
The world has probably never seen such a continental and regional desire for the papacy amongst the cardinals or the group of 208. For instance, Africa, through its most senior cardinal Ghanaian Peter Turkson, diplomatically said that the time has come for the church to elect an African or Asian pope.
While only 115 cardinals, who are both candidates and electors, can vote for the next pope during their secret meeting, known as the conclave, I wonder if it would be more democratic if all Catholics in the world could participate in the choice of their next leader. Such a move, for me, would be the most important change.
Therefore, whoever the group of 115 choses in the next conclave, he will first have, to clean up the Vatican from its scandals; second, he will have to deal with the problem of pedophilia that plagues the church; and third, perhaps the most challenging issue, he will find himself dealing with the role of the women in the Church hierarchy.
Thus, whether faithful liberals hope for a liberal pope or faithful conservatives hope for another conservative one, what it is clear is that a new page in the history of the Catholic Church is being written.The Vatican is going to vote, but without promising a third Vatican, which I would like to see in my lifetime.
Wadner Pierre is a mass communication senior and can be reached at [email protected]