Porn has mixed effects depending on person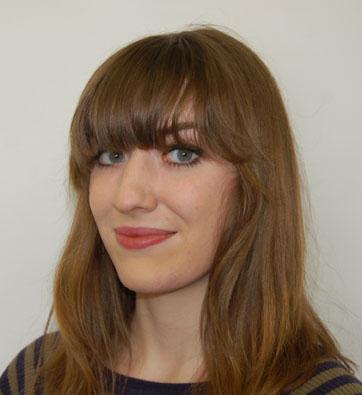 CHACHA MURDICK
April 10, 2013
Hang on for a minute...we're trying to find some more stories you might like.
Let's have an honest discussion about porn. Not the one where one side's all, "objectification!" while the other side unconditionally defends its fantasies, dismissing the opposition as "feminist." This debate isn't necessarily stratified along gender lines, as many women enjoy porn and some men don't. It's more like a standoff between people who like porn and people who hate it. We can't make progress until we're all honest with ourselves. Porn is here. What are we going to do with it?
We grew up with it, and the more anybody forbids it, the sexier it is. As products of our environment, we are products of the Internet, now reaching adulthood in the Age of Internet Porn. Sex is common knowledge. It's not just something private that we do. Sex has turned into a massive cultural performance, brought to you by advertisers, cultural icons and even the political and moral debates of our time.
Look at Facebook: abortion, gay marriage, Loyno Confessions, duck face. Sex is everywhere. It's the same cultural patchwork
that some people blame for the "hook-up culture" phenomenon, but even that has more to do with the fact that we're in our twenties and should be breeding right now instead of taking midterms. Making babies: It's why you wore that shirt to class, and it's why you still go to The Boot sometimes.
It's also why people like porn. At its best, porn helps us understand desire. It offers release for the lonely, answers for the confused and creativity for the bedroom. Porn can also harm us by fostering unrealistic or overly-specific expectations. There's nothing unhealthy about celebrating the human body and all its sexy parts, but thanks to the Internet, bodies aren't a scarcity. Flesh is archived. This opens the gateway for overindulgence in specific fetishes or body types. It's how society creates teenagers that can only get off to manga, early on- set erectile dysfunctions and adults who can't relate to partners their own age because of teen porn.
Porn has the potential to hurt both sexes, but porn itself is not to blame. The problem is our approach. A Jesuit approach would ask: Is this decision making me a person for others? Is the amount and type of porn I'm watching improving my capacity for human connection or hindering it? Because this ability to connect is more fragile than we realize. It's worth preserving.
Chacha Murdick can be reached at [email protected]