Pride and Faith
Mission and Ministry plans Loyola Week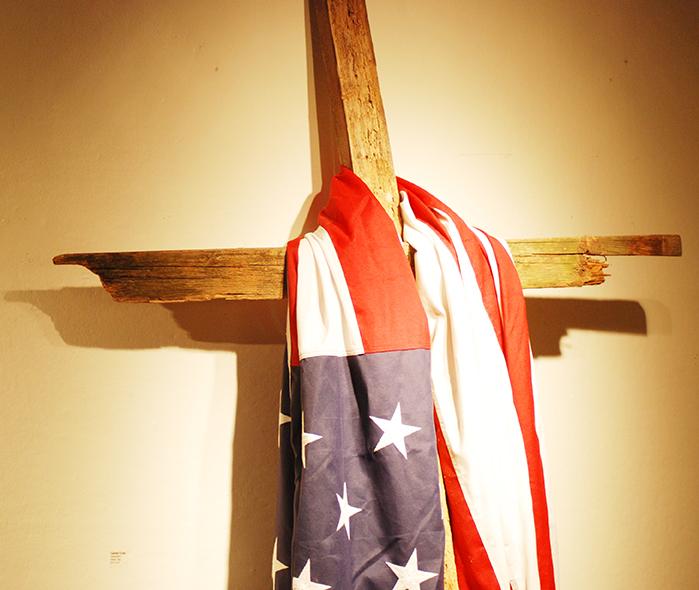 Loyola's Office of Mission and Ministry is sponsoring Loyola Week, which includes many events that are designed to bring not only the Loyola community, but also local community members together for religious and social lectures, sports events, concerts and carnival games.
According to Kurt Bindewald, director of University Ministry, one special purpose for Loyola Week this year is to bring in more of the local community to come in and participate in the events. He says that the two main concerts that are going on during the week will help to attract more people.
"We are trying to get the community more involved with these concerts," said Bindewald. "One is The Saint Louis Jesuits which would attract sort of an older group of Catholics who grew up with that music and then the Tony Melendez concert would bring in a newer generation, particularly high school students and students from other universities."
According to Mission and Ministry Fellow for Retreats and coordinator for Loyola Week Joseph Albin, the event is held each year to remind us of Loyola's rich Jesuit Heritage. He also says that it serves as a reflection and appreciation of many of St. Ignatius' teachings on the whole person, social justice and education.
"Loyola Week is a reminder that we are connected to the 450-year-old teachings of St. Ignatius, that we are connected to a large network of Jesuit Colleges and Universities and that we are connected to the city we live in, New Orleans," said Albin in an email.
According to Ted Dziak, S.J., vice president of Mission and Ministry, the event was run differently than in the past.
Before 2006, Loyola had a "Loyola Day" during fall break that would bring together students, alumni, faculty and staff for a picnic festival during that day. He also said that this event was primarily hosted by the Jesuit Center.
"It was decided in 2006 to expand the celebration of Loyola's Jesuit values and heritage to a full week," said Dziak in an email. "Three years ago, the Student Government Association joined the Jesuit Center to co-sponsor the weeklong event."
Both Bindewald and Dziak feel that this special week is important in helping a wide range of people experience and retain the principle values and teachings that Loyola is founded on.
"What we hope that Loyola Week accomplishes is that it helps bring to mind and reminds people that there is something that makes Loyola University New Orleans unique, particularly the fact that we are Jesuit and that we are Catholic is that difference," said Bindewald.
"It is important for us to recognize our links to a massive educational network that shares such deep values and history," said Dziak. "In addition, Jesuit education focuses on educating the whole person and this week is a time to come together to pray and to think, to play and to celebrate."
Loyola Week will be held from Nov. 4 to Nov. 10.
Burke Bischoff can be reached at [email protected]
About the Writer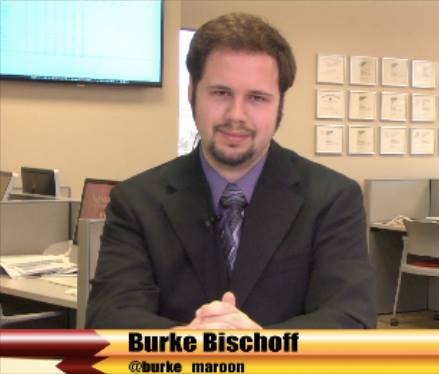 Burke Bischoff, Senior Staff Writer
Burke is a mass communications senior with a focus in journalism. He has worked as an editorial assistant, assistant managing editor, webmaster, religion...