Column: Minus grades punish students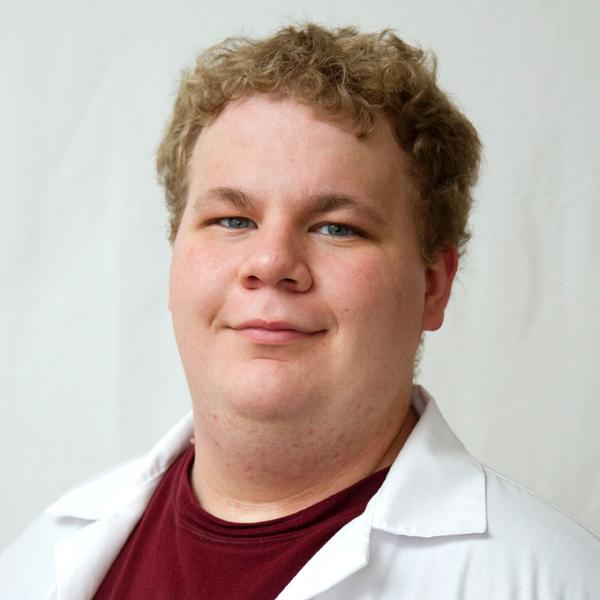 MICHAEL CAIN
March 9, 2012
Hang on for a minute...we're trying to find some more stories you might like.
The plus and minus grading system has been in effect for several years now at Loyola, and it can be a nasty shock to many new students. Under this system, the bottom two or three percentage points of the letter grades receive a minus grade and the higher two or three percentage points receive a plus (excluding an A, which cannot receive a plus grade). An A- grade results in a 0.3 reduction in the amount of quality points that are earned for that grade (i.e. a B- would yield 2.7 points) while a plus grade results in an increase of 0.3 (i.e. a B+ would yield 3.3 points).
This system can obviously have a significant impact on a student's grade point average. If a student manages to make it into the top percentages of a grade, then he or she receives a small reward. However, if the student happens to fall toward the lower end of the grade, he or she is penalized. This penalty is unfair, hurts students and is not worth the possibility of a small reward. Many students intend to apply to graduate or professional schools and do not want to gamble with their grades like this.
There are some classes, such as the advanced sciences like organic chemistry, where students study and work nonstop just to make a low B grade or low A grade. In return for this hard work, they receive a slap in the face from the university as their grade point averages are reduced from receiving a minus grade. These minuses can add up quickly and can cause a significant decrease in a student's cumulative GPA. When graduate and professional schools are screening the tens of thousands of applications they receive every year, they will only be looking at one thing: the numerical value of a student's GPA.
Admissions officers will not see, nor are they likely to care, that a university used a plus and minus system until the student passes the initial screening. Basically, the system can not only unfairly punish students who worked hard, but it can also significantly hurt their chances of getting into a graduate or professional school.
Another reason that this system is ridiculous and unfair is that it is not a universal system. Most colleges do not use a plus and minus system and instead opt for the traditional ten point grading scale where the only grades are A, B, C, D and F. Louisiana State University, Louisiana's flagship university, does not use the plus and minus system. I understand that Loyola is a private institution that holds itself to a higher standard than public colleges. However, the state's major university produces a large number of graduates against whom Loyola students must compete for graduate and professional school admissions and does not use this system. There is no reason, then, for Loyola to penalize its students by using plus and minus grades. If all universities used this system, then things might be different.
Ultimately, this system forces students to gamble with their grades and, more often than not, hurts their GPAs and their chances of being accepted into a graduate or professional school. It does nothing more than punish students who work hard just to make that low A or B grade, and it is wrong of the university to utilize and enforce such a policy.
Michael Cain is a psychology
pre-med junior. He can be reached at [email protected]
In My Opinion is a weekly column open to any Loyola student. Those interested in contributing can contact