Column: Retreat provides friendship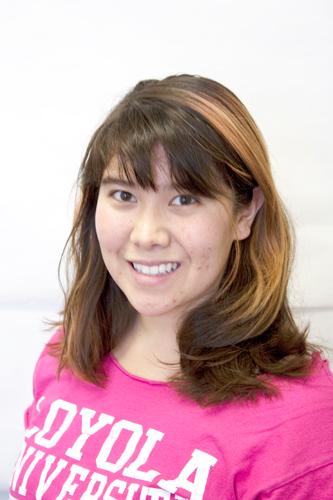 I first went on the Awakening retreat the first semester of my freshman year. I had been trying out different events in college to see what I liked, and after a couple of months in New Orleans, I thought a weekend trip to the woods would be beneficial to me. I had been on lots of retreats in high school, and I was wondering if college retreats would be any different.
So, on a Friday three Octobers ago, I got on the bus and headed to Awakening. I knew maybe three people with me. I wasn't necessarily looking to meet new people, but knowing a few more wouldn't hurt. I had few expectations other than taking a break from the OR for a few days.
It still seems phenomenal to me now that I would leave Sunday – just two days later – with some of the best friends I've ever made and with what would be some of the best memories of my college experience. I did get my mini vacation into the forest, but I also left with a little bit more peace of mind than I did before.
I had several things to think about. The best thing I found, however, was a community that accepted me for me, the best kind of community.
Awakening wasn't like any of the retreats I'd been on in high school. I've found that it works to fit to the individual rather than the other way around. It celebrates diversity and the weird quirks in people.
There are a lot of activities that allow you to experience events your way, but there is still a lot of bonding over common ground.
Because Awakening is almost completely student-run, it's a retreat that treats people like they're adults, people who are mature but are still growing (we're always growing).
The best thing about Awakening is that all that bonding isn't lost over the weekend. The Awakening community at Loyola continues outside of the retreat, continuing to support and build up its members. I'm very proud to be a part of it.
Awakening is a retreat that happens once a semester. Since my first encounter with Awakening, I've chosen to go back every semester as a staff member. Every time I go, I make new friends and am reminded of the beauty that surrounds me as I walk through life.
Kylee McIntyre can be reached at [email protected]