Hunger Relief project benefits homeless organizations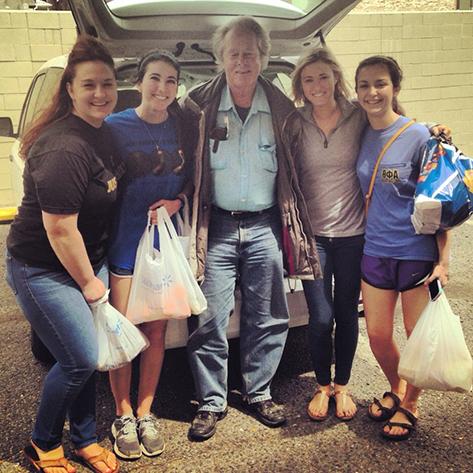 The Hunger Relief project under the Loyola University Community Action Program works on multiple projects every semester to serve the homeless population of New Orleans.
On Oct. 4, Loyola students will go to the Crescent City Café as part of the Hunger Relief project for a day of service. The Café is open on the first Saturday of every month and is dedicated to combatting the stigma of homelessness and building a community with the homeless.
Here, students will volunteer as a waiter or a cook and serve the guests as if they were in a restaurant, Alexa Bilich, project leader and criminal justice junior, said.
Hunger Relief is a project that has been around at Loyola for more than 15 years, LUCAP Advisor Joe Deegan said.
While the primary goal is to provide an additional amenity to the homeless waiting to be served, Deegan has another goal in mind for this project.
"The more important goal is to try to combat the stigma that surrounds homelessness by providing friendly, fun contact between Loyola students and the guests," Deegan said.
Deegan said that the project even continued at a time when ordinances outlawed the distribution of such supplies. He said students still handed out sandwiches to the homeless downtown, despite the legal risk.
"At least one LUCAP student was arrested for that activity. It was important for them as an expression of their beliefs to do this act and feed these homeless individuals,"           Deegan said.
Hunger Relief often visits the Ozanam Inn on Sunday afternoons, a homeless shelter downtown for adult males. Students put together sandwiches and bring other snacks and drinks for the men that reside at the inn. They spent quality time with them while bringing them a substantial lunch.
Agustin Crespo, LUCAP chairman and criminal justice senior, said that this project is a good way to "help bring company and joy to the homeless."
Bilich said she enjoys the time she spends talking to the homeless.
"Especially since we started doing this after Katrina, a lot of the men who we talk to will tell you stories," Bilich said."Just giving them a sandwich goes a long way."
Deegan said that to this day, the project continues to embody the values of a Jesuit University. "The personality of our program is to really engage them, and they love that conversation," he said.
About the Contributors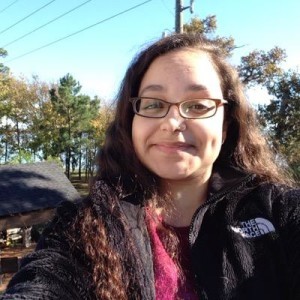 Lauren Saizan, Managing Editor for Print
Lauren is ready to take on the position of Managing Editor after previously serving as Staff Writer, Assistant News Editor and News Editor in past semesters....