University announces new college structure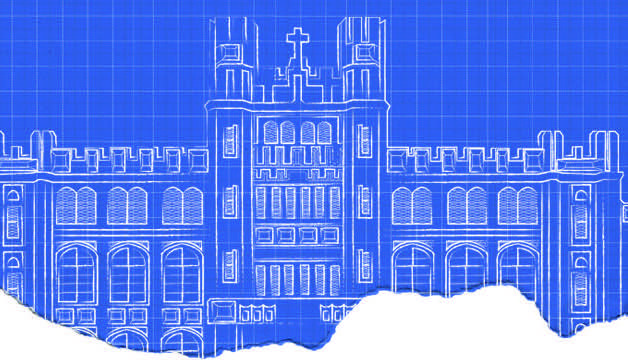 Loyola has announced a new college structure which includes dissolving the College of Social Sciences and creating a College of Graduate and Professional Studies, according to an email from Marc Manganaro, provost and vice president for academic affairs.
The new structure will begin being implemented immediately, with an implementation committee forming to put the structure into operation by fall of 2016.
Within this structure, the new College of Graduate and professional studies will include the current School of Nursing, the Department of Counseling, the Loyola Institute for Ministry and the Office of Professional and Continuing Studies.
The former College of Arts and Sciences will be restored to include the programs from the College of Humanities and Natural Sciences, the School of Mass Communication and the sociology, criminal justice and political science departments.
The programs in the College of Music and Fine Arts, the College of Business and the College of Law will remain in their current structures.
The Presidential Advisory Group and Loyola's financial consultant will work to analyze the long-term financial stability of this new structure, according to Manganaro's email announcement to faculty and staff.
About the Writer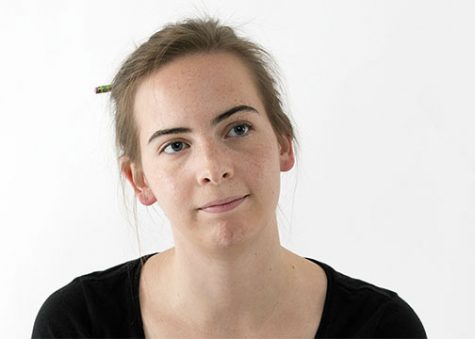 Colleen Dulle, Religion Editor
Colleen is a French and mass communication double-major with a concentration in journalism, minoring in Catholic studies and medieval studies.  Before...