Documentary to be screened in Nunemaker
The Jesuit Social Research Institute is sponsoring a screening for the documentary "Big Charity" on Sept. 2 from 7 to 8:30 p.m. in Nunemaker Auditorium in Monroe Hall. Admission is free, and a Q&A session with people featured in the film will follow the showing.
"Big Charity" tells the story of Charity Hospital. Run by nuns, Charity Hospital served New Orleans for almost 300 years. The hospital gradually became a public institution and a symbol of safety and compassion. Serving one of the largest populations of uninsured citizens, Charity Hospital also boasted the number two Level I Trauma Center in the nation before closing after Hurricane Katrina in August 2005.
About the Writer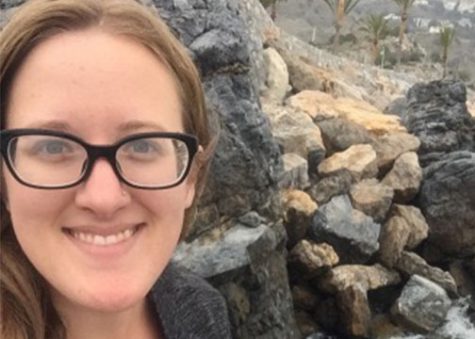 Jessica Molina, News Editor
Jessica is a mass communication senior with a concentration in public relations and a double major in Spanish language and culture. After working as a...