Programs "under review for discontinuance" advance to SCAP
In a statement issued to faculty and staff this week, university officials said that five programs previously slated to be potentially cut were now no longer in jeopardy of being discontinued.
Marc Manganaro, provost and vice president for academic affairs, wrote in the announcement that a remaining 10 programs will remain as "under review for discontinuance."
In total, 15 programs were re-evaluated by the advisory group, and the 10 programs that remain "under review for discontinuance" will now advance to the Standing Council for Academic Planning for another review.
The programs advancing to SCAP for review include:
• The center for faculty innovation,
• Liberal studies degrees in both the colleges of humanities and social sciences,
• Interdisciplinary minors in American studies and Catholic studies,
• The small business development center local match,
• Film buffs program,
• Studio art,
• The department of theatre arts and dance, and
• The Center for the Study of New Orleans.
The programs removed from the "under review for discontinuance" list include:
• The film studies interdisciplinary minor
• Center for the Study of Spiritual Capital
• Center for Entrepreneurship
• Twomey Center
• Institute for Quality and Equity in Education.
On Oct. 9, the advisory group will present its final report with recommendations to the Rev. Kevin Wildes, S.J., university president for his consideration.
About the Writer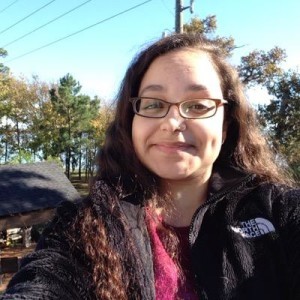 Lauren Saizan, Managing Editor for Print
Lauren is ready to take on the position of Managing Editor after previously serving as Staff Writer, Assistant News Editor and News Editor in past semesters....