Sweets for My Sweet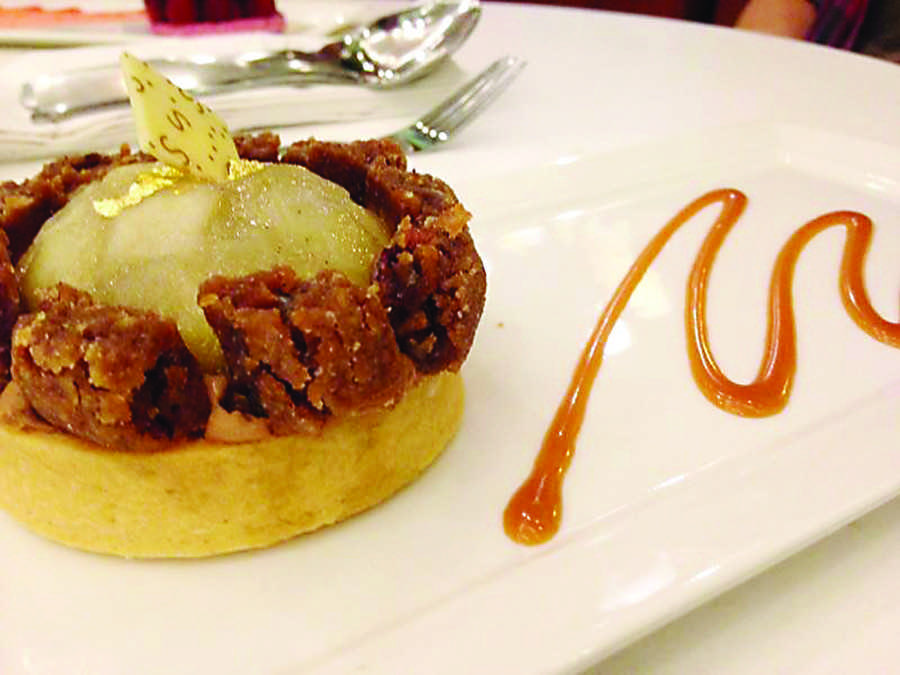 Gabriela Morales
October 8, 2015
Food is the specialty of the Crescent City— especially desserts. New Orleans is filled with a great variety of places to satisfy a sweet tooth.
No matter what time of the day it is, anyone can have that immediate sugar craving. When Loyola students were asked about their favorite places to go to satisfy their sweet tooth, this is what they had to say.
1. Sucré
For Kaylin Courtade, history sophomore, Sucré is her favorite dessert shop.
"They have absolutely amazing ice cream and the macaroons are to die for. They are so rich in flavor and are always so moist. Also, their cakes are always so fresh and delicious. During Mardi Gras, they even make homemade king cakes," Courtade said.
2. La Madeline's
Cate Tringali, philosophy and political science senior, said her favorite sweet shop was La Madeline's on St. Charles Avenue.
"They have this triple chocolate cake that is so delicious. I could probably eat it all day long," Tringali said.
3. Maple Street Patisserie
Maurice Huff, English film and digital media freshman, recommended Maple Street Patisserie.
"They have everything ranging from the classics, like brownies and cookies and croissants, all the way to really complicated and elaborate things like tarts and cobblers. My favorite dessert there is their brownie. It has cookie crumbs, walnuts, and chocolate syrup. It's really, really amazing," Huff said.
4. La Boulangerie
Amy Gonzalez, international business freshman, said La Boulangerie is her choice for sweets.
"They sell a lot of croissants with different things in them, so there's chocolate and pecan. They are so good. They have gelato also and it's really good," Gonzalez said.
5. Gambino's
Kristina Gambino, biology junior, said that Gambino's is her favorite place to get her sweets.
"It's my favorite because I love the sugar cookies they have there, and the Lookie Cookies, which are basically two chocolate chip cookies with a bunch of icing in between and a face on them made of icing," Gambino said.
So whatever your craving is, there's somewhere in this city of sweets to find it.
About the Contributors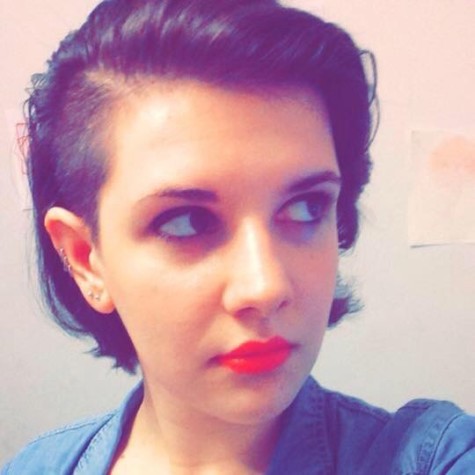 Mary Graci, Editor-in-Chief
Mary is a mass communication senior with a focus in journalism and a minor in classical studies. Before becoming the Editor-in-Chief, Mary worked as Life...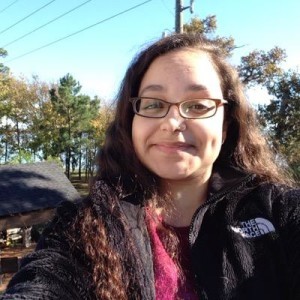 Lauren Saizan, Managing Editor for Print
Lauren is ready to take on the position of Managing Editor after previously serving as Staff Writer, Assistant News Editor and News Editor in past semesters....