Students notice a change in the OR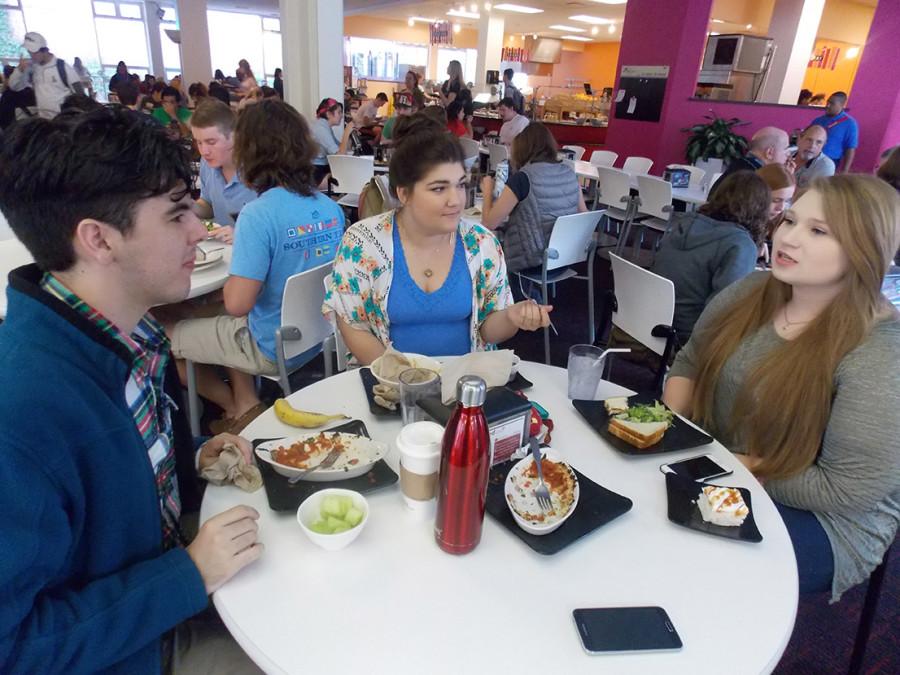 The Orleans Room has seen many changes and upgrades including better food and presentation.
Daniella Alvarez, marketing coordinator for Sodexo, said they incorporated suggestions from last year and added more programming to this year's Orleans Room.
"We take received feedback very seriously. We offer comment cards, have a student dining advisory board, and collect surveys every semester," Alvarez said.
According to Alvarez, student's voiced that they wanted more options for people with dietary restrictions, specifically pork, and this year a pork-free option for gumbo can be found in the OR each Friday.
Also, the gluten-free area is growing this year to include more options like muffins, pizza and cereal as well as its own toaster oven to avoid cross-contamination.
A' Niya Robinson, political science senior, said that she thinks the effort the OR is making to fit students need is commendable.
"For me, the best part of the OR has always been the people. So, I can definitely appreciate the effort that they're making," Robinson said.
Alvarez also mentioned specific section changes such as an enhanced deli station with daily sandwich specials, healthier options that contain 550 calories or less, speciality flat bread pizza and a chicken option at the grill station.
According to Sodexo's website, the Loyola dining service is trying to make sure that the food served meet the criteria based on the Dietary Guidelines for Americans.
Part of the guideline entails that each meal is limited in calories, has fewer than 30 percent of calories of fat, fewer than 10 percent of calories of saturated fat and is restricted in sodium and cholesterol.
Randolph Dupont, psychology freshman, said he enjoys the new programs that OR has put on, such as cheese day, a mac and cheese bar, Monday Night Football and taco day.
"I enjoy the game-day foods, all the junk food, and especially the chicken wings. I just wish they would announce the programs better, maybe with posters in the OR," Dupont said.
In addition to OR programs, dining services has added Waffle Wednesdays with the Ironside Waffle truck on campus, as well as milkshakes in the Market Place available to all students.
About the Contributors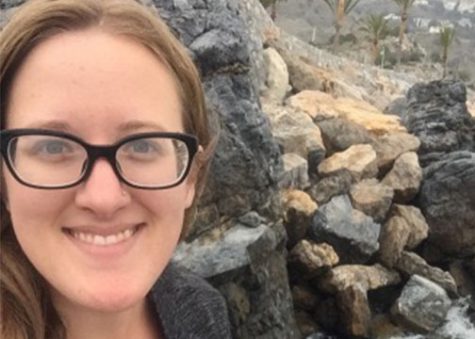 Jessica Molina, News Editor
Jessica is a mass communication senior with a concentration in public relations and a double major in Spanish language and culture. After working as a...