Kevin Bales to speak as part of lecture series
As a part of the Presidential Guest Series, Kevin Bales will give a talk about his travels to study and research human trafficking.
Bales, a global expert on modern slavery and human trafficking, has researched the connection between slavery and environmental destruction. His new book, Blood and Earth: Modern Slavery, Ecocide and the Secret to Saving the World, features these places and shares the numerous products, used daily, that originate there, such as computers and jewelry.
This lecture is presented by The Modern Slavery Research Project, along with the Center for Latin American and Caribbean Studies and the Environment Program.
The event will be held on Friday, Jan. 22 at 7 p.m. in Nunemaker Auditorium. It is free and open to the public.
About the Writer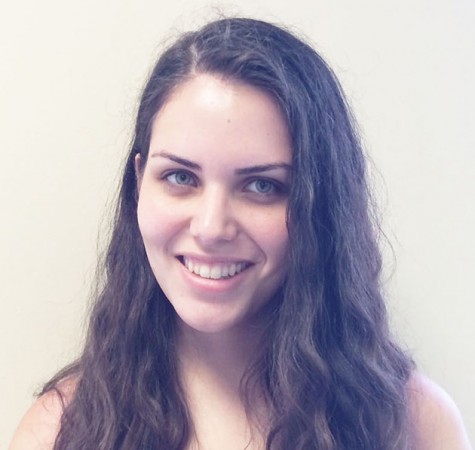 Emily Branan, News Editor
Emily is a mass communication senior with a focus in journalism. Before serving on The Maroon's as the News Editor, Emily worked as Managing Editor for...