Faculty and staff kick off the year with spring convocation
Hang on for a minute...we're trying to find some more stories you might like.
At the President's Convocation for Faculty and Staff on Jan. 22, speakers discussed the Loyola community's recent accomplishments and goals for the near future.
Marc K. Manganaro, university vice president and provost, began the meeting by announcing winners of various awards, including the 25 year service award and Community Engaged Teaching Award.
The Rev. Kevin Wildes, S.J., university president, joined Manganaro in presenting William P. Horne, music and fine arts professor, with the 2015 Dux Academicus Award.
Wildes addressed recent progress and future goals of the strategic plan, Transforming Loyola 2020.
According to Wildes, the plan aims to build on Loyola's mission and heritage by investing in new programs which benefit education and growth of students, as well as the environment.
Recently implemented programs include the Student Success Center and new entrepreneurship and nursing programs. These additions and improvements help students stay on track while in school so they can be ready for life after graduation.
In addition to preparing students for post-college life, the plan also aims to prepare new students for college as they transition from high school.
Details about Transforming Loyola 2020 can be found on the university website.

About the Writer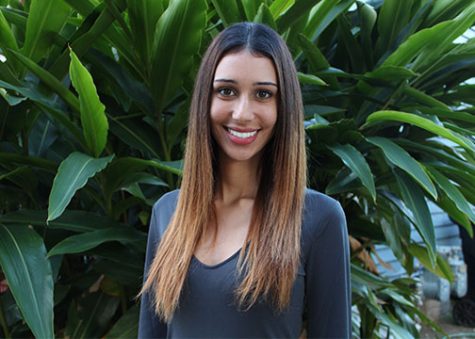 Haley Pegg, Senior Staff Writer
Haley Pegg is finishing up her final few credits at Loyola as a part-time journalism and marketing senior. Spring 2017 will be her second semester serving...