University Counseling Center to hold group session about self-care
The University Counseling Center is continuing its anxiety group sessions with a session about self-care and stress management.
This group session will be held on Tuesday, Feb. 23 from 12:30 to 1:30 p.m. It will take place in the Student Success Center, located in room 112 of Marquette Hall.
Asia Wong, staff counselor for the University Counseling Center, will lead the discussion about the factors that lead to stress and how people can make a change.
This group session is open to all students, regardless of their attendance to prior sessions.
About the Writer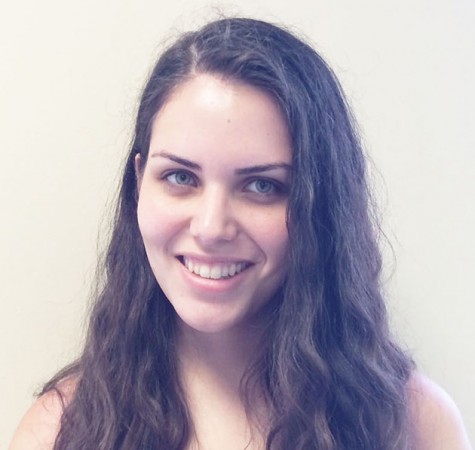 Emily Branan, News Editor
Emily is a mass communication senior with a focus in journalism. Before serving on The Maroon's as the News Editor, Emily worked as Managing Editor for...