Swing in the Oaks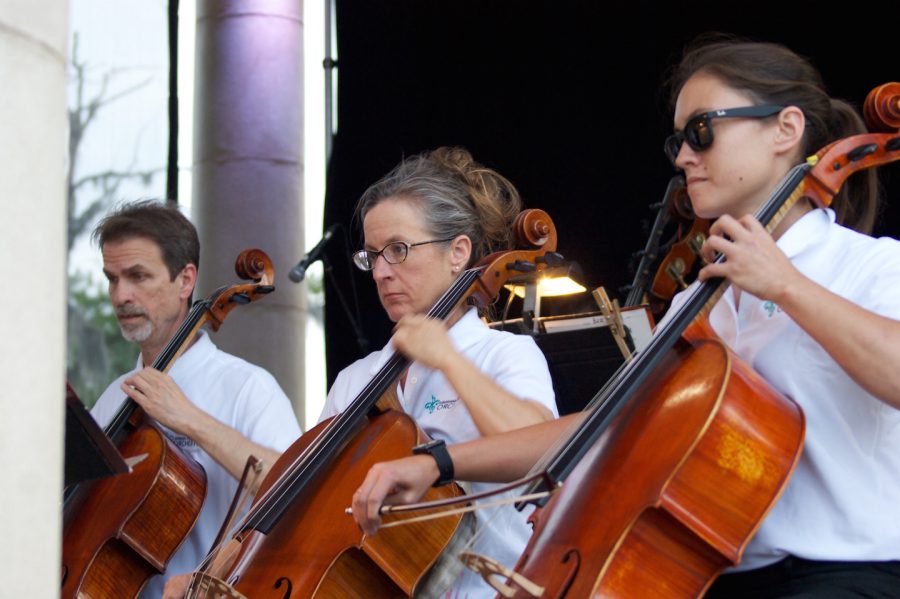 Hundreds brought their blankets, animals and picnic fare to enjoy the annual free concert "Swing in the Oaks" at City Park.
The concert took place on April 19 from 7 to 9 p.m. at Goldring/Woldenberg Great Lawn, and featured two sets of live music by the Louisiana Philarmonic Orchestra.
The staff at City Park offered attendees food and drinks for purchase, as well as the traditional pop-up market showcasing local art talent.
Just before "Swing in the Oaks" began, the park also hosted their annual Earth Day event inside the New Orleans Botanical Garden across Victory Drive.
The free event offered information about how to contribute toward saving the enviorment and being green.