Extended hours and extra study spots around campus
Monroe library began extended study hours this week and will be open 24/7 through Dec. 16 with the exception of a brief closure Saturday, Dec. 11 from 2-9 a.m.
Non-Loyola students are not allowed in the library past midnight. Loyola students will be able to enter through the lab doors near Miller Hall, and will need a Loyola ID with a current semester sticker to enter the facility. Free coffee and tea will be available on the first floor after midnight.
Starting Wednesday Dec. 8, students should be on the lookout for "pop-up cookie parties" hosted by the library, where staff will be offering suprise plates of homemade cookies.
Other available study spots include the Women's Resource Center Living Room (7:00am-10:00pm), Magis Lounge (8:30am-8:30pm), Buddig 12th floor lobby (24 hours), Carrollton Conference Room (24 hours), Cabra Conference Room (24 hours), Monroe Library (24 hours with exception of weekends), Danna Center (7:00am-2:00am) and Satchmo's Commuter Lounge (8:30am-10:00pm). Some quiet places for reflection include Ignatius Chapel (M-F 7:00am-10:00pm, Sat 9:00am-6:00pm, Sun 8:00am-11:00pm) and Manresa Den (8:30am-4:45pm).
About the Writer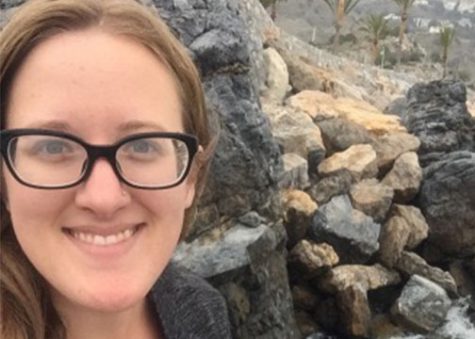 Jessica Molina, News Editor
Jessica is a mass communication senior with a concentration in public relations and a double major in Spanish language and culture. After working as a...