Father Wildes announces newest effort for Financial Equilibrium
The newest project in Loyola's quest for financial equilibrium is the Magis Project. The project will build on the financial equilibrium effort already in place, expanding focus in some areas, engaging faculty and staff in order to gather accurate and meaningful data, and conduct analysis throughout each phase of the initiative. The Board selected McKinsey & Company to be the experienced management consulting firm for the project. The project is intended to provide executional framework in order to position Loyola to achieve financial equilibrium, spur momentum and create sustainable growth.
About the Writer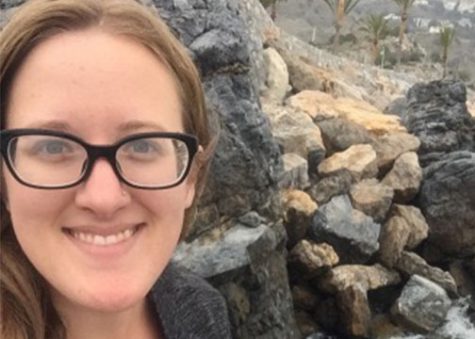 Jessica Molina, News Editor
Jessica is a mass communication senior with a concentration in public relations and a double major in Spanish language and culture. After working as a...