Women's basketball stays strong at mid-season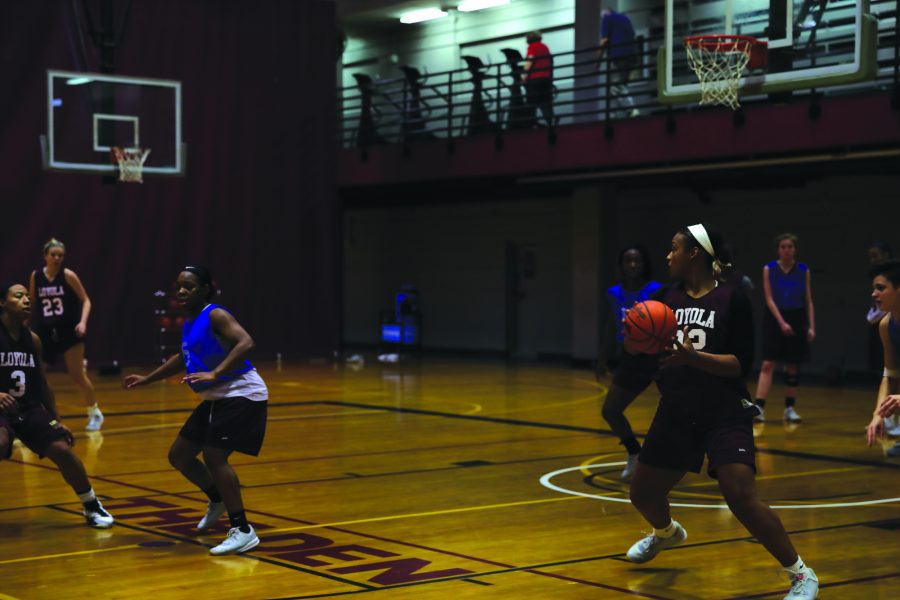 The women's basketball team has dominated in the first half of the season and improved in national rankings.
At the half way point, Loyola leads all schools in the conference in points per game with an average of 77.7. Loyola also houses the second best defense in the conference, holding their opponents to just 58.9 points a game.
The Wolf Pack is also ranked first in the conference in field goal percentage in both offense and defense, rebounding and falls in second in assists.
In her senior year, Meghan Temple, center and mass communication major, leads the team in field goal percentage, shooting 52.2 percent, rebounds per game with 9.2 and blocks with 1.3.
"I feel as if I am playing well, but not great. There is always room for improvement; no one is perfect. I know that I am giving my team everything I have every night I step on the court with them and I know that is all I can do and as long as I, as well as everyone else, continue to do that we will do just fine," Temple said.
With the season at the midpoint, Temple sees a bright and successful season as long as the team remains determined.
"I think the team needs to remember that we have a target on our back and have always been the team that our opponents want to beat. I want the girls to stay hungry as we end regular conference season play. As long as we continue to fight, and step out on the court every day for practice and nights that we have games, and give it our all, our season will end exactly how we want it to," Temple said.
In order to compete for the conference championship and even in the national tournament, Loyola has to rely on its weapons.
Kellie Kennedy, head coach, believes she has an all-around squad this year.
"The depth on this team is probably the best I have seen at my time at Loyola. I can easily go to the bench and not lose a thing," Kennedy said.
Kennedy also said that the team brings a consistent energy every game.
"They have picked up their intensity. They have learned to make offense out of defense. They stay super aggressive on defense, which leads to offense. They share the ball more, [have] better pacing and spacing leads to more efficiency," Kennedy said.
Kylah Jones, guard and business management senior also sees her squad as something great.
"Not only if we win the conference, it'll be the fourth one in a row. I feel like that is something that hasn't been done here. It'll be big for all the seniors to be proud of," Jones said.
With the remaining half of the season left, Jones believes the team has to stay focused and the wins
will come.
"We all have to have the same mindset. Everyone should want to win as bad as the next person. Every team we play is out to get us because we are one of the top teams. That always brings the best out of them," Jones said.
About the Writer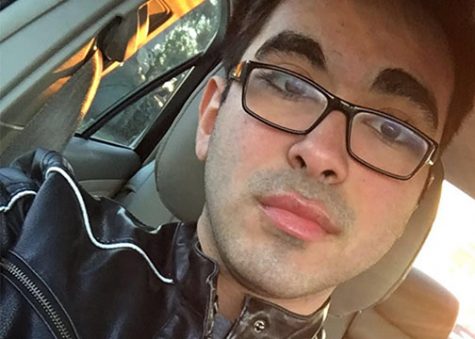 Andres Fuentes, Staff Writer
Andres Fuentes is in his first year at Loyola and serves as Sports Editor for The Maroon. He has previously served as Assistant Sports Editor. As a native...