A case of mumps discovered on campus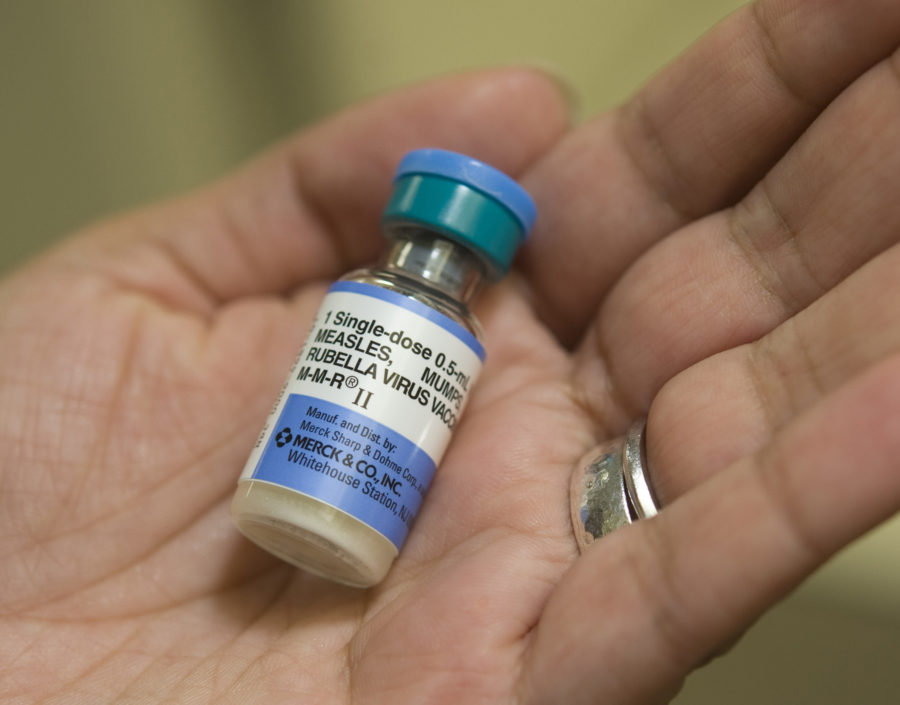 While Louisiana has had several confirmed mumps cases, there has only been one on Loyola's campus.
A student who attended the noon mass on Ash Wednesday at the Ignatious Chapel later discovered that they had mumps and immediately began trying to contact other mass-goers.  Loyola's Office of Emergency Management sent out a campus-wide announcement on March 10.
According to the Centers for Disease Control and Prevention, mumps is a contagious disease, which can be spread by an infected person through touching and sharing items and not washing one's hands. The CDC said it can also be spread by coughing, sneezing or talking.
Common symptoms of mumps include fever, headache, muscle aches, tiredness and loss of appetite, and more serious cases are characterized by swollen salivary glands, resulting in puffy cheeks and a sore jaw. It can take 12 to 25 days for symptoms to appear.
Loyola has encouraged all students experiencing possible symptoms to seek help at the Student Health Center located in the Danna Center immediately. Additionally, students who are diagnosed off campus are encouraged to get in touch with the Student Health Center.
The measles, mumps and rubella vaccine is the preventative treatment for mumps. While the vaccination is not 100 percent effective, the CDC said people who have received both doses of the MMR vaccine have an 88 percent immunity rate. Since the vaccination program began in 1967, there has been more than a 99 percent decrease in mumps cases in the United States.
To help prevent mumps from spreading, Loyola and the CDC
encourage people to wash their hands often with soap and water, avoid sharing food or drinks and disinfect frequently touched surfaces.
Proof of MMR immunization is required to enroll at Loyola, but according to the CDC, mumps outbreaks can still occur in highly-vaccinated, close-contact communities, such as college campuses.
No cases of mumps in Louisiana were reported to the CDC as of Feb. 25, 2017. However, Louisiana State University confirmed several student cases around the same time as Loyola, meaning at least four cases of mumps are present in southern Louisiana.
According to the CDC's website, Louisiana's neighboring state Arkansas has confirmed over 300 cases of mumps this year, while Texas has confirmed at least 50.
About the Contributors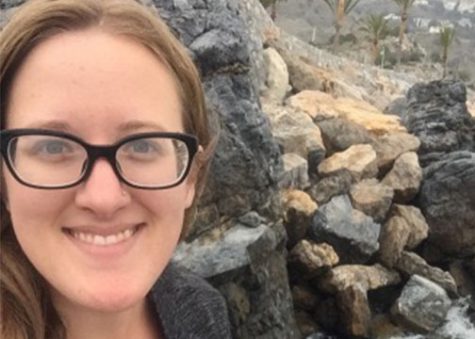 Jessica Molina, News Editor
Jessica is a mass communication senior with a concentration in public relations and a double major in Spanish language and culture. After working as a...