Campus climate assessment aims to improve campus for students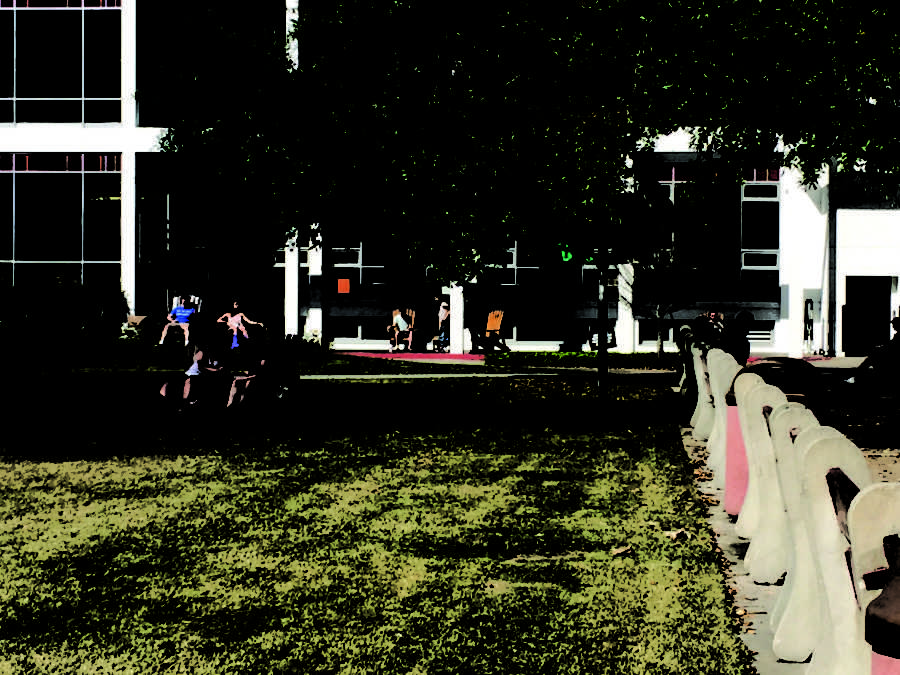 Cristian Orellana
March 27, 2017
Rankin & Associates will be conducting a campus climate assessment through fall 2017.
The goal of the assessment is to determine how the attitudes and beliefs of the Loyola community contribute to the overall feeling on campus.
According to Liv Newman, the interim chief diversity officer and co-chair of the Campus Climate Assessment Committee, this is the first campus climate assessment in which Loyola has engaged.
Campus climate refers to "the current attitudes, behaviors, standards and practices of employees and students of an institution," according to Susan Rankin of Rankin & Associates Consulting. Rankin & Associates was chosen for the survey because of its cost, comprehensiveness and its experience with higher level educational facilities.
Maria Calzada, co-chair of the Campus Climate Assessment Committee, hopes the project will have a positive impact on students, faculty and staff.
"A campus where students, faculty and staff feel supported and encouraged should result in more happy and successful students," Calzada said.
The Campus Climate Assessment Committee finished planning and conducting 19 different anonymous focus groups of faculty, staff and students earlier this March. The next step will take place in October where all faculty, staff and students will be able to participate in the survey. By the spring of 2018, the results will be delivered to the entire Loyola community at the same time.
"We really want a high level of student involvement in the survey," Newman said.
Using the results from the survey, Loyola hopes to cater to any changes that the school's population requires and to keep up with what they like. However, getting that knowledge requires participation by everyone, and Newman wants students to get involved.
"Take the survey. Take the 25 minutes to complete it, and let your voices by heard," Newman said.