Loyola Jazz Ensemble plans to start on a high note
The Loyola Jazz Ensemble is performing as part of Loyola Presents Series, part of an annual performing arts series put on by the College of Music and Fine Arts.
The group is one of the oldest college jazz groups in New Orleans.
"I am honored to be part of such a rich tradition," said Gordon Towell, professor of jazz ensemble. "We have some fantastic graduates who are sharing their music with the world, and many of the top musicians in New Orleans are Loyola graduates. I hope to grow the program, keep the quality and let the world know about this rich tradition of jazz at Loyola."
The ensemble plays at the Loyola Jazz Festival and The New Orleans Jazz and Heritage Festival every year.
"The excitement that a large jazz ensemble can generate is my favorite part. When 15 horn players and a rhythm section are playing together musically, it is a great aural experience," Towell said.
He added that the group will play a variety of jazz, including classic, Latin and fusion.
Towell said that there will be "a bit of blood, sweat and tears," but "it will be fun with lots of variety some great jazz solos, singers."
The concert takes place on Tuesday, Nov. 7 at the Roussel Performance Hall at 7:30 p.m.
About the Writer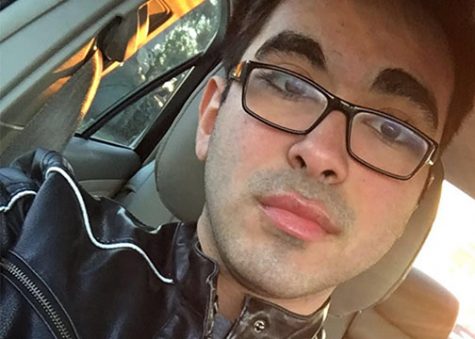 Andres Fuentes, Staff Writer
Andres Fuentes is in his first year at Loyola and serves as Sports Editor for The Maroon. He has previously served as Assistant Sports Editor. As a native...