SGA introduces bill focused on diversity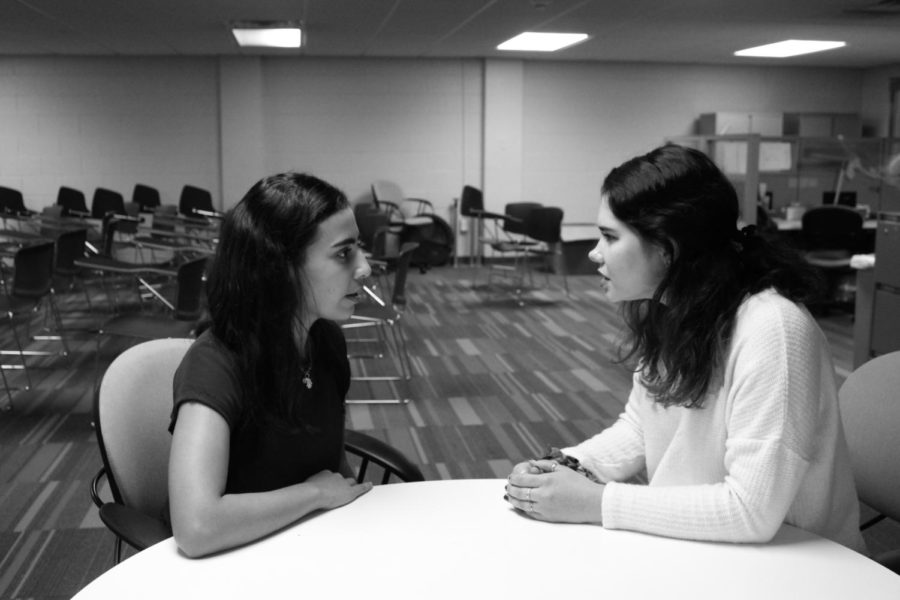 Campus organizations will now have the opportunity to receive financial support when focusing on diversity-related events.
Student Government Association senators Brianna Daniel-Harkins, history junior, and Rana Thabata, political science sophomore, have collaborated to create a diversity grant.
"The indirect hopes for these diversity and inclusion-specific allocations is to promote diverse organizations to create events that the entire campus can enjoy while they themselves enjoy our financial support," Daniel-Harkins said.
The bill falls under the current administration's initiative of diversity as promoted by SGA president Benjamin Weil and vice president Blane Mader. Taking direct inspiration from Chief Diversity Officer Sybol Anderson's diversity grants, Daniel-Harkins and Thabata drafted a proposal and discussed its contents with SGA.
"We tabled and edited the proposal again after meeting with individual senators to tweak it and make it as applicable and realistic as possible," Thabata said.
The bill passed almost unanimously.
The diversity and inclusion bill is very important to both Daniel-Harkins and Thabata. Thabata, a first-generation student of color at Loyola, wants to help do her part in making a more diverse and inclusive community.
"Loyola shouldn't just brag that we have diversity, we should show and celebrate that we do," she said.
Daniel-Harkins said she wants to do more than just stand by as an accomplice to diversity-focused groups and initiatives.
"I've devoted myself to the kind of leadership where I want to use my time, energy and skills to help other people achieve what they want to achieve rather than creating initiatives that may not be the most applicable for our campus," Daniel-Harkins said.
Student groups with diversity-focused programming ideas are encouraged to talk to their SGA senators about allocations and learn how to apply for them.
"We want students to be comfortable coming to us with their brilliant ideas, whether they are seeking our help or just general support," Daniel-Harkins said.
About the Writer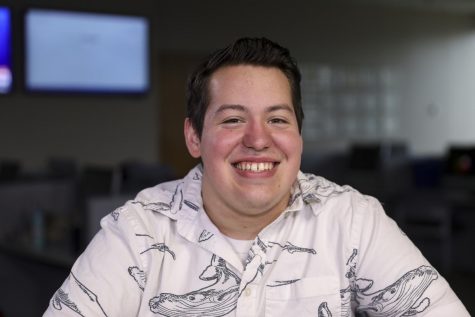 Cody Downey, Reviews Editor
Cody Downey is a mass communication senior from New Orleans, Louisiana. He is currently serving as the Reviews Editor. In previous years, Cody held positions...