New residence hall merges history with the future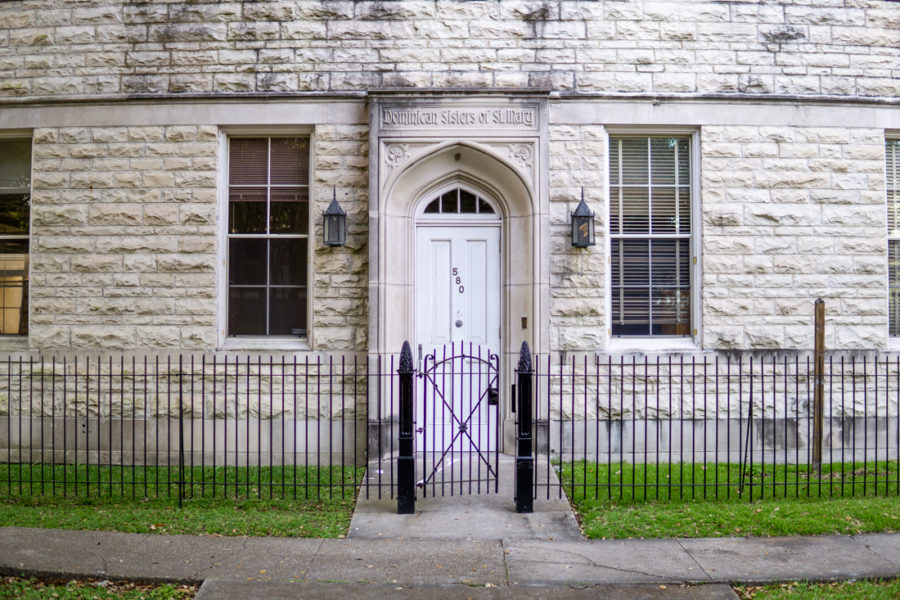 New Orleans is world renowned for its culture and history. It practically oozes out the walls and flows through the streets. Loyola students now have the chance to be surrounded by history. They have the opportunity to live within the 90-year old Dominican building, currently being renovated for the Wolf Pack community.
Founders Hall was acquired in 2017 by the university from the Dominican Sisters of Peace who built it in 1927 as a dormitory and community center for St. Mary's Dominican Academy, according to nola.com, and is currently being renovated into a modern dormitory.
The Broadway campus residence hall will open in the fall of 2018 after interior renovations are completed and has the capacity to hold 42 students in suites. Each suite contains two single bedrooms and a shared bathroom with a community space, a shared kitchen and a study area also available in the facility, according to an email sent by the Office of Residential Life.
The residence hall is open to incoming sophomores, juniors and seniors who will have access to Cabra Hall's private gym as well as shuttle service to and from the main campus, according to the residential life website.
Alexander Lucas, vocal performance junior, is excited about a new residence hall and is considering moving to Founder
s Hall next year but has reservations about the hall's Broadway location.
"The new living space looks very nice, comfortable, and fairly spacious, especially since they are single rooms. My only concern with moving to the new dorm is that it is not as conveniently located as the on-campus dorms," Lucas said.
Lucas also said that Founders Hall is a good step forward by the university because more on-campus housing is needed to house incoming students.
The announcement of the new residential hall comes in the wake of an April 18 student town hall with Paul Pastorek, interim chief operating officer, in which students voiced concerns about the availability of on-campus housing.
Housing concerns also have arisen as a result of increased enrollment. Between the fall of 2016 and the fall of 2017, Loyola saw a 30 percent increase in its first-year class and is looking to increase enrollment for the fall of 2018 as well, according to a blog post by Maria Calzada, interim provost.
"As the demand for housing grows, we are looking for sustainable solutions to accommodate needs. Founders Hall will help us expand the variety of student spaces we offer to resident students," A
my Boyle, director of residential life, said.
About the Contributors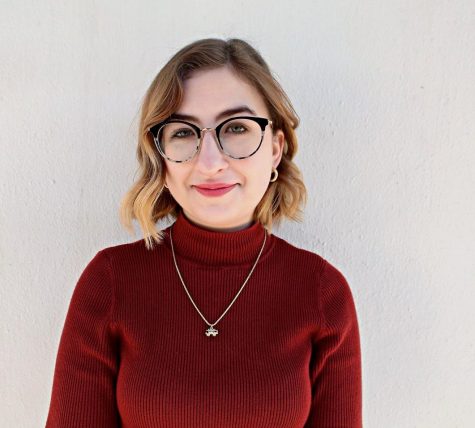 Rose Wagner, Editor-in-Chief
Rose Wagner is a senior journalism and political science double major from the suburbs of Minneapolis, Minnesota. This is her second semester as editor-in-chief...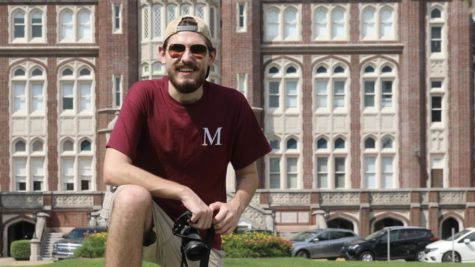 Jacob Meyer, Staff Photographer
Jacob  is a Junior at Loyola as a Digital Filmmaking Major.  He serves as the Content Producer at the Maroon, in which he serves as a liason between...