Westboro Baptist Church to protest at Loyola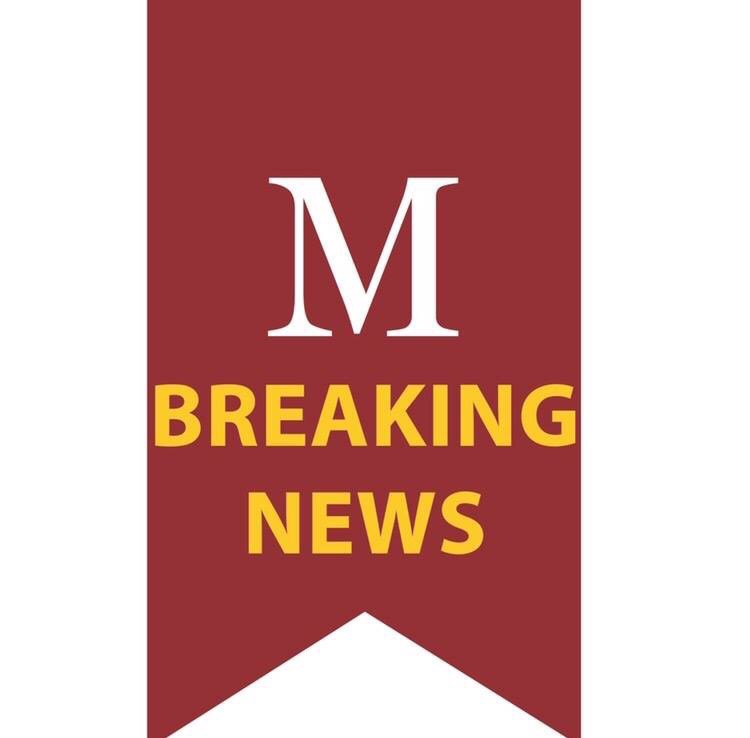 According to the Westboro Baptist Church, a number of protesters will picket at Loyola University New Orleans on Thursday, June 28.
The Westboro Baptist Church is a hate group of fewer than 100 members based out of Topeka, Kansas that regularly stages protests throughout the country, according to the Anti-Defamation League.
According to their press release, the Westboro Baptist Church aims to protest against the Jesuit values of acceptance towards all people that the university instills onto the student body. They plan to protest, "sinful teaching that occurs on this campus."
The protest will start at 9 a.m. and proceed until 9:30 a.m in front of the horseshoe.
The protesters seek to picket Loyola's acceptance of homosexuality, transgenderism, evolution, free will, among other things, according to the group's press release.
The university released a statement condemning the protest and urging students and community members in the area to be safe.
"Loyola University New Orleans condemns any and all forms of hatred and bigotry. The safety and well-being of our community are always our primary concerns, and while such events are generally managed without incident, both LUPD and NOPD will be present during the planned protest," said Director of Public Safety Todd Warren in an email to Loyola students.
Warren also said that the university discourages students from engaging with the protesters and posting about them on social media.
He said doing so, "merely advances their publicity-seeking agenda."
The Loyola Student Government Association also made a statement on the issue, defending Warren's statement regarding the protest.
"Loyola University Student Government Association represents all students, regardless of race, gender, religion, sexuality, political affiliation, or any other lifestyle group that the Westboro Baptist Church seeks to target," said Fallon Chiasson, SGA chief of staff and mass communication senior.
SGA also said that they encourage victims of hate speech to contact the university's counseling center.
The Westboro Baptist Church will begin by protesting at the National Alliance of Mental Illness National Convention at 7:20 a.m. and will move to Loyola's campus for a protest at 9:00 a.m. June 28. They will then travel to Herzing University in Kenner, Louisiana for protests starting at 11:15 a.m.
In response to the protest, a group of Loyola students announced their plans to host a counter-protest and defend the values of their university.
A Facebook event titled, "Loyola Westboro Baptist Protest Tailgate" has over 100 students planning to attend the counter-protest directly across campus at Audubon Park.
About the Writer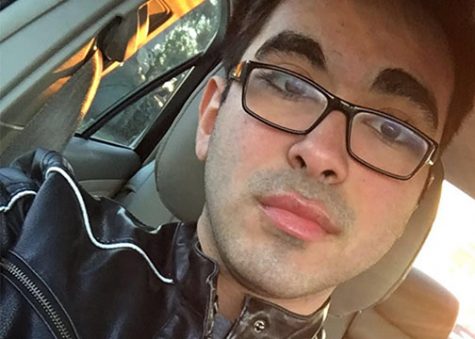 Andres Fuentes, Staff Writer
Andres Fuentes is in his first year at Loyola and serves as Sports Editor for The Maroon. He has previously served as Assistant Sports Editor. As a native...