Kenner donut shop fights to stay in business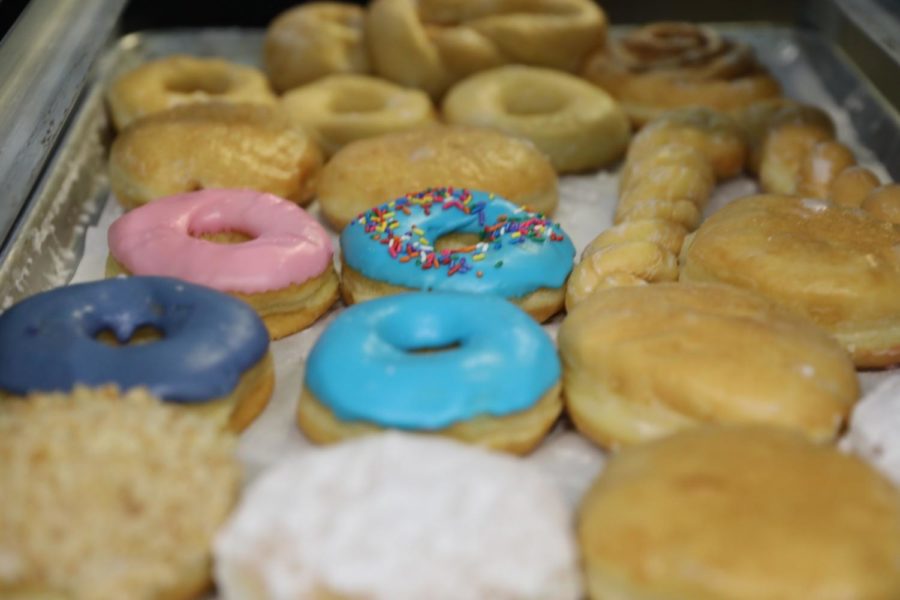 Typically speaking, with construction crews and machinery, there would be a sense of hope for growth and business but for Cop A Donut in Kenner, Louisiana, a large decline in profits is their reality.
Butch Geis, owner of Cop A Donut and Jefferson Parish Sherif's Officer, remembered when his shop was thriving during the early years of operation.
"When we first started, our business was booming," he said. "We couldn't keep the donuts made. We were running out constantly."
His business took a turn for the worst once construction for a new turn around over a canal on West Esplanade Ave. began nearby and Phase 2 of the Kenner Market Center began their construction, making parking a challenge for his customers.
"The roads out here are just terrible," he said. "You have to fight 10 minutes just to get up to Williams Blvd., turn around, and then come back. If you're gonna do that then you're not gonna come for a donut."
Once the canal was filled in February, Geis had some hope that more customers would be able to reach his store, but legal complications between Kenner and the owner of the bottom of the canal have halted progress and might not be resolved for another year.
"The city said that somebody owns the canal bottoms so now they are in a legal issue with that," Geis said.
In an effort to keep the doors open, Geis resorted to a Facebook post calling on his community to help keep his business operational.
In his post, he said, "We will not make it here much longer. I have used up all the money I had to stay open this long. I now need the help from all my Kenner and Metairie customers. We need you to take that extra trip out this way to buy our donuts."
After 1,755 Facebook shares, the community rallied in support of Geis and his donuts.
"I had to hire more people just to keep up with everything," he said. "We almost doubled what we were doing a month ago."
Geis wishes to continue his success through donut making classes offered at his store, an interactive children's playroom and by catering to the needs and desires of the families in the area.
About the Writer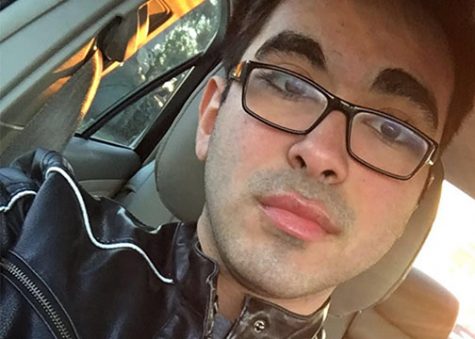 Andres Fuentes, Staff Writer
Andres Fuentes is in his first year at Loyola and serves as Sports Editor for The Maroon. He has previously served as Assistant Sports Editor. As a native...