Wildlife Conservancy is a Louisiana hidden treasure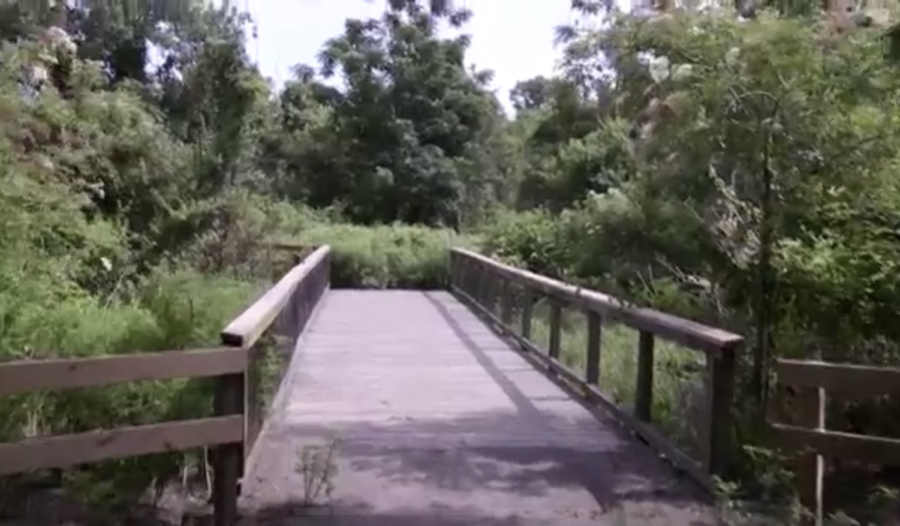 Tess Rowland
August 8, 2018
A walk down the trails of Woodlands Conservancy in Plaquemines Parish uncovers an unexpected piece of history. World War II-era relics can be found along the 10 miles of pathways throughout the conservancy. However, the real treasure of Woodlands Conservancy is the forest, which plays an important role in Louisianian ecology.
Since its founding in 2001, the park has served as a land trust on a mission to preserve and restore deforested wetlands. Wetlands help protect Louisiana from coastal erosion, while providing a habitat for Louisiana wildlife and migratory birds.
Executive Director Katie Brasted stressed the importance of the Woodlands Conservancy, as it is one of the region's last remaining forested wetlands, along with Jean Lafitte and Bayou Savage.
"We lost 80 percent of our forested wetlands to development," Brasted said. "If you look at a bird's eye view of where this property is located, this will be one of the largest forested landmasses between open water and the city of New Orleans in the next 35 years."
About the Contributor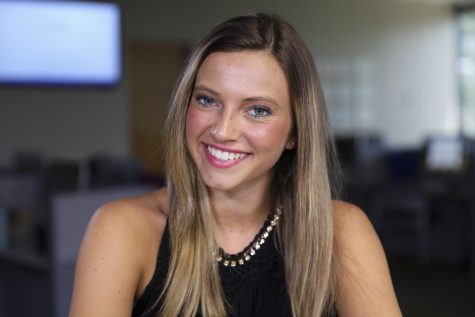 Tess Rowland, Wolf Editor
Tess Rowland is a mass communication senior from Fort Lauderdale, Florida. She is currently serving as The Wolf Editor. In the past, she has served as...