Shot fired outside the Boot early Sunday morning
A shot was fired near The Boot Bar and Grill early Sunday morning around 2 a.m., according to an email sent to Tulane students by the Tulane University Police Department on Sunday afternoon.
TUPD said the subject was involved in a physical altercation with a Boot employee which resulted in the subject "discharging a firearm at [the] Boot employee."
When TUPD responded to the scene, the subject disappeared onto Audubon street and his or her location has been unknown ever since.
Officers confirmed that there are no injuries as a result of the altercation, however the investigation is ongoing.
The altercation happened only two days after the homicide of a 20-year-old male near Bruno's tavern, another popular bar for Loyola and Tulane students.
Neither The Boot nor NOPD could be reached for comment. Loyola University Police Department said they did not receive any calls or respond to the situation.
We will update as more information becomes available.
About the Contributors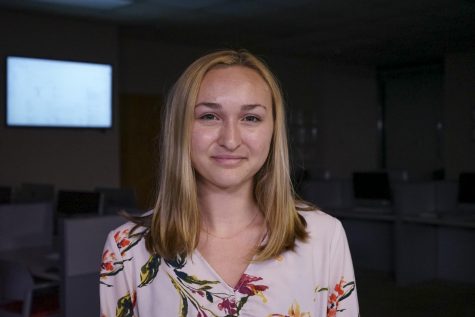 Rae Walberg, Senior Staff Writer
Rae Walberg is a mass communication sophomore and is excited to take on a leadership position at The Maroon this semester. Her past experiences include...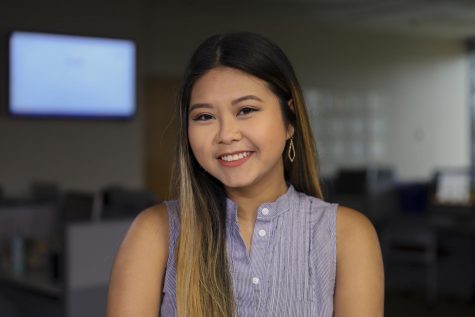 Amy Ngo, Maroon Minute Executive Producer




Amy Ngo is a senior Mass Communication major with a concentration in journalism and a double minor in Marketing and Business Administration. Amy...