Exhibit showcases the life of Archbishop Hannan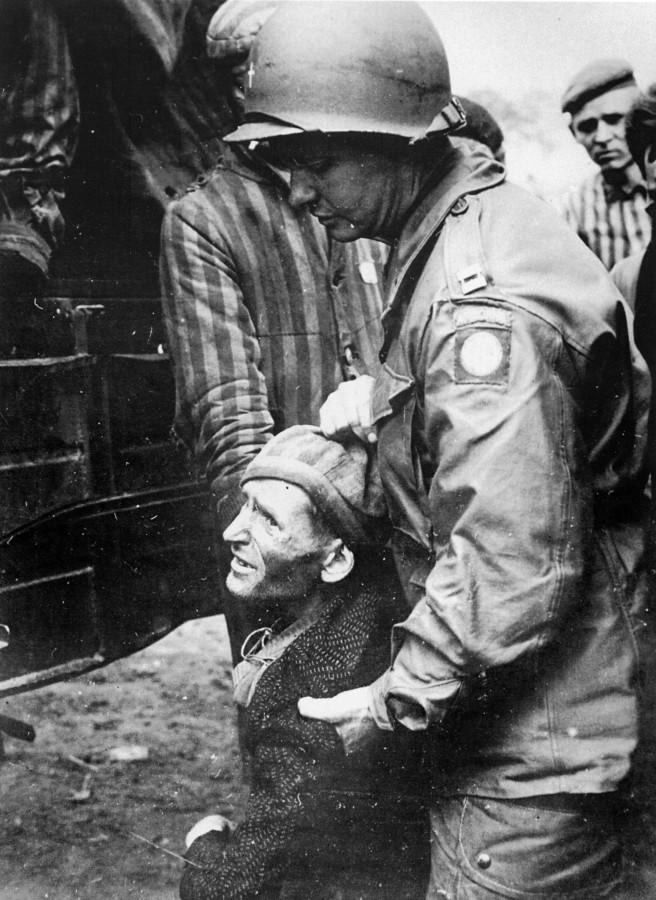 KATHERINE CAREY
October 25, 2013
An exhibit dedicated to the 100 year anniversary of New Orleans Archbishop Philip M. Hannan, a World War II veteran and confidant to the president, opened to the public in the French Quarter on Saturday, Oct. 5.
"The Archbishop Wore Combat Boots: The Life & Ministry of Archbishop Philip M. Hannan," a project by the Catholic Cultural Heritage Center and the Archdiocese of New Orleans, can be viewed at the Old Ursuline Convent Museum through Monday, May 26, 2014.
"The man kept everything, such as his personal papers and photos from the war to family pages and documents," Emilie Gagnep Leumas, director of archives for the archdiocese of New Orleans, said.
Austin Hummel, economics sophomore, said that he is excited to see what parts of the archbishop's past the exhibit will highlight.
"He was an extremely interesting guy. I know he fought in the war. He just did a lot of cool things in his life," Hummel said.
Hannan served in World War II as a chaplain to the 82nd Airborne Division. He ministered to paratroopers and continued to work in Belgium and Germany as concentration camps were discovered.
Hummel said that he was really fond of Hannan, citing a time that he once met the archbishop.
"He was soft-spoken but had a presence. He was a great man," Hummel said.
Hannan developed a friendship with President John F. Kennedy. They maintained a close confidante relationship. Hannan delivered the eulogy at the President's funeral in November 1963.
The exhibit features memorabilia from the National World War II Museum and Hannan's family. Historic articles such as photographs he took, official documents, his military uniform and letters that can be read on iPads are features at the exhibit.
"We worked for a little over a year going through boxes and boxes of his things," Leumas said. "His family had to decide whether to keep his belongings together and reflect this man's history as a whole, or to separate them to different museums and archives around the nation. We decided to make everything about Hannan's life available in one place."
Leumas said that Hannan was instrumental in the desegregation movement of New Orleans. Hannan brought refugees to Louisiana after the Vietnam War, which Leumas said contributed to the prominent Vietnamese culture in the city.
Hannan also started several Catholic community programs around the city such as the Second Harvest Food Bank, a service project Loyola students worked with in September during Spark Week 2013.