Students reflect on Awakening experiences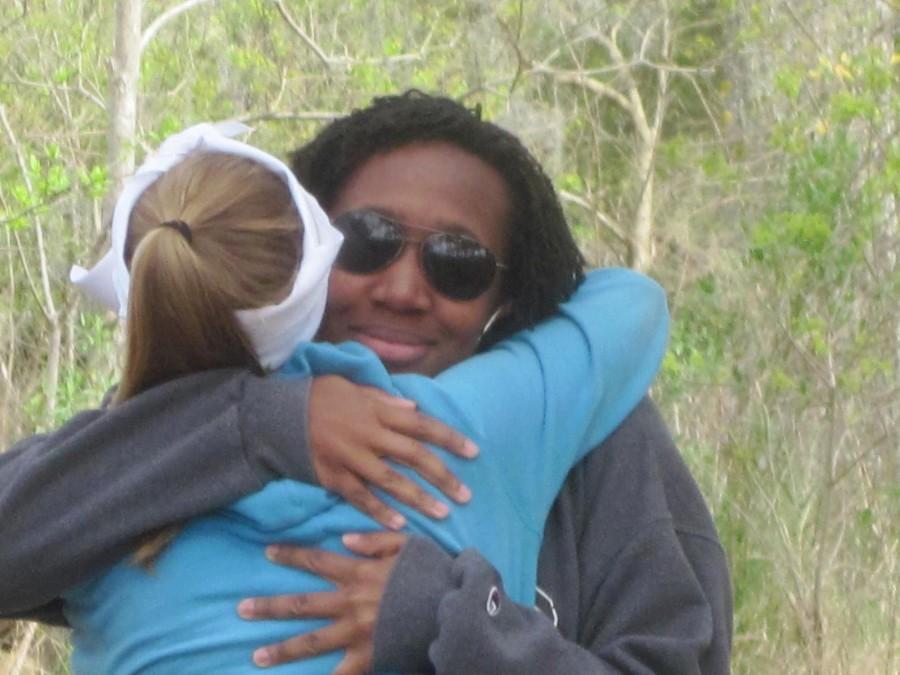 JANEICIA NEELY
September 19, 2013
Discovering God and love in the community is why Chad Aubert, religious studies senior, says he will participate in the Awakening Retreat for the seventh time.
Aubert and other members of the University Mission and Ministry are attending Awkening from Oct. 4 to 6. The retreat is open to all students interested in meeting new people and forming new relationships. The cost of the retreat is $40.
Through self-reflection and group activities, students are encouraged to open up to others. Awakening participants are supposed to break down walls and bond over shared vulnerabilities.
Savannah Logan, computational math and Spanish senior and Awakening team leader, said the retreat allows students to see others from a different perspective.
"It really is whatever you want to get out of it," she said. "I think a lot of people go to it and have self-reflection, others go and it's just reflections in groups, others it's just more the activities. It really depends on what you go for and you can get that out of it."
During the retreat, students have a chance to experience Awakening how they want to. This free reign compelled Christine Johnson, music therapy senior, to continue to attend the retreats.
"I think it's important to the university because its not just one type of person that goes on the retreat," Johnson said. "Awakening brings people from all different groups together and breaks down those boundaries."
Johnson said the feel of the retreat is one of a welcoming community. She said that she has been able to create many new relationships because of Awakening.
"The best part is coming back and feeling like you've made sixty-plus new friends over one weekend. The community doesn't just stop when you leave the retreat," she said.
During the retreat there are group discussions and faith talks. These talks ease students into revealing their unique qualities, opinions and where their path of faith.
"A lot of the retreat is special instances and special things that you have to experience and be there to understand. But I will say that the retreat itself is an experience of God's love within a community," said Kayla August, a masters student working as the University Ministry intern.
The retreat is an opportunity to learn about others.
"I would say Awakening is the heart of Loyola. It's something that I took memories of and it still impacts not only my faith life but my day to day life," August said.
Students have the chance to make memories and form new relationships. It is a time to develop spiritually and emotionally.
"I think something that Awakening does that's really special is Awakening provides an experience that reaches people universally wherever they are at that time, and sort of allows them to be able to find faith either in God or in a community or in themselves," Aubert said.
Janeicia Neely can be reached at [email protected]