Tulane students robbed at gunpoint in off-campus house
According to the Tulane University Police Department, two Tulane students were tied up and threatened at gunpoint in their off-campus house.
The students were threatened by two men who entered the home on the 800 block of Broadway Street at about 4:30 p.m. on Nov. 15.
Police said that the two men demanded drugs from the student who was in the house at the time. The student was tied up as well as his roommate, once the roommate arrived at the house, as the suspects searched the house for drugs.
The first suspect is described by NOPD as a male in his late 20s to early 30s, about 6'1″ and 160 to 170 pounds with black hair and chest tattoos.
The second suspect is described by NOPD as a 6'1″ male about 160 to 170 pounds. He was last seen wearing blue jeans, a turquoise shirt and had a brown stocking over his head.
As of Nov. 18, NOPD is still investigating the incident.
About the Writer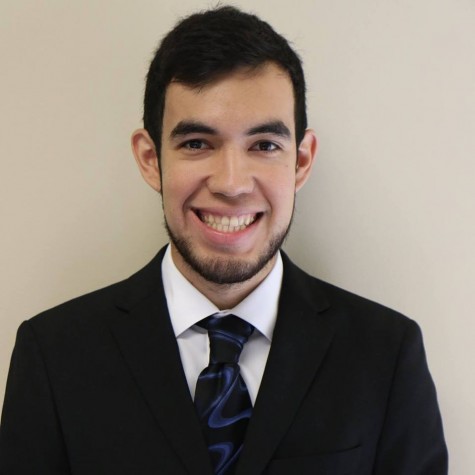 Gabriel Garza, Sports Editor
Gabriel is a mass communication senior with a focus in journalism and a minor in philosophy. Before becoming Sports Editor, Gabriel has worked as a staff...